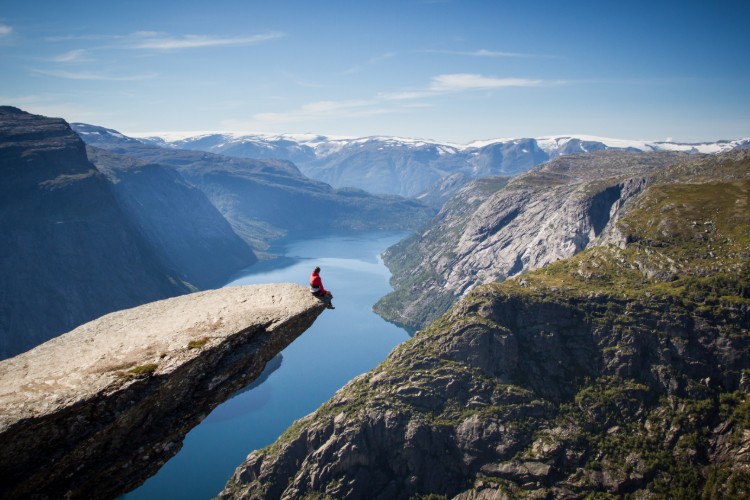 Norwegian Manchester Bergen Web.jpg
Twice-weekly winter flights on Mondays and Fridays will get under way on 28 October.

Fares lead in from £43.90 one way.

Norwegian said the new route would complement its three existing non-stop Scandinavian routes from Manchester, growing its weekly services to nine.

The low-cost carrier operates three flights a week to Oslo, two to Stavanger and two to Stockholm.

Flights are operated by 186-seat Boeing 737-800 aircraft with free Wi-Fi and live TV.

Monday flights depart Manchester at 12.15pm, arriving Bergen 2.55pm, while Friday services depart Manchester at 8.50pm, arriving Bergen 11.30pm.

Monday return flights depart Bergen at 7.30pm, arriving Manchester at 8.10pm, with Friday returns departing Bergen at 10.50am, arriving Manchester 11.30am.