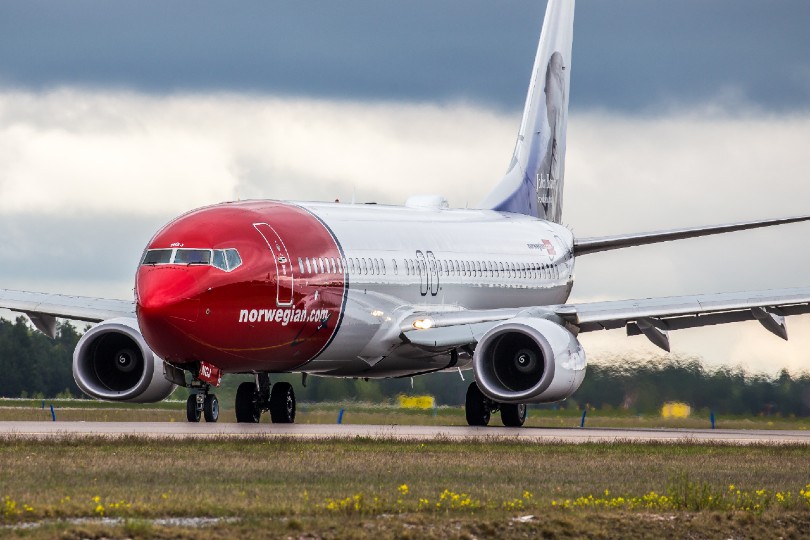 Norwegian says the coming months will remain challenging, despite state support
The airline on Wednesday (20 May) confirmed its NOK 3 billion (£245 million) state loan had been approved.

Earlier this month, Norwegian sought to convert sufficient debt to equity to unlock the highest tier of Norwegian government state aid.

It says its proposed restructure is now complete, laying a "solid foundation" for the future.

However, the carrier has warned that despite its efforts and the provision of state support, "the next few months will remain challenging" with revenue limited owing to the coronavirus crisis.