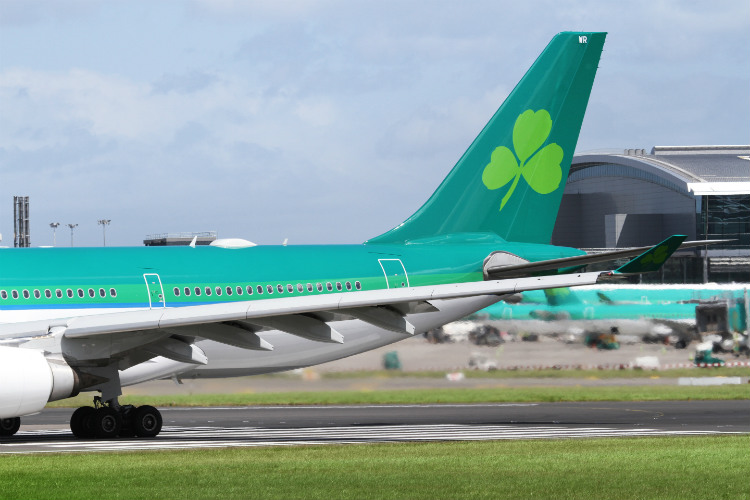 Aer Lingus has pledged to review its processes and procedures
Passenger Sean Mallon told BBC Radio Ulster "about 95%" of seats were occupied, adding there was "no social distancing whatsoever" onboard.

Mallon said the airline did not offer any guidance on social distancing before the flight, with passengers allowed to queue and board as normal.

He also revealed no additional precautions were taken such as providing hand sanitiser, and the only advice given to passengers was for them to wash their hands after landing.