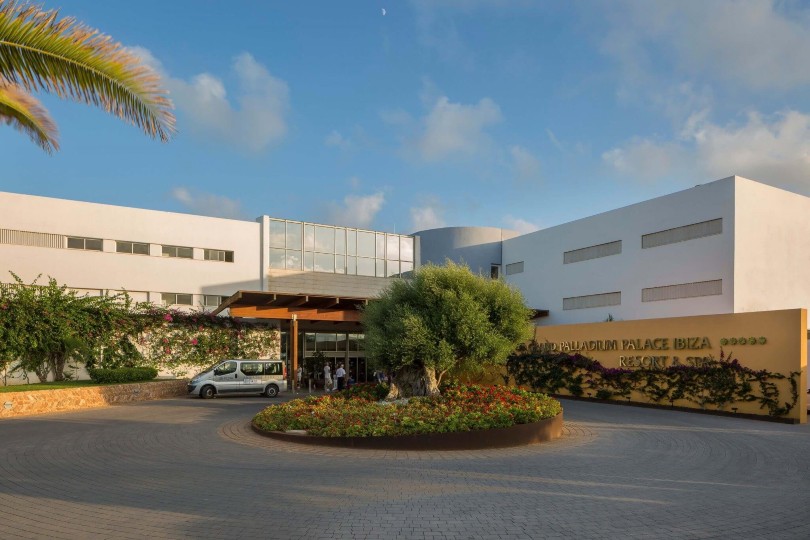 Palladium will begin reopening its hotels in Spain from 26 June
The group on Friday (26 June) reopened the Grand Palladium Palace Ibiza Resort and Spa. This will be followed by Agroturismo Sa Talaia (8 July), Hard Rock Hotel Ibiza and Bless Hotel Ibiza (10 July), Palladium Hotel Costa del Sol (16 July), and Hard Rock Hotel Tenerife (30 July).

The insurance will cover the full duration of guests' stays, and is available to all guests – both those that book director or through operators or agents.

The cover has been launched in collaboration with risk management company Materh; the policy has been designed by InterMundial, with support from Europ Assistance.

Palladium says it will mean guests are "protected against any unforeseen circumstances related to the current Covid-19 pandemic".