Park Plaza 'misled' consumers over special offer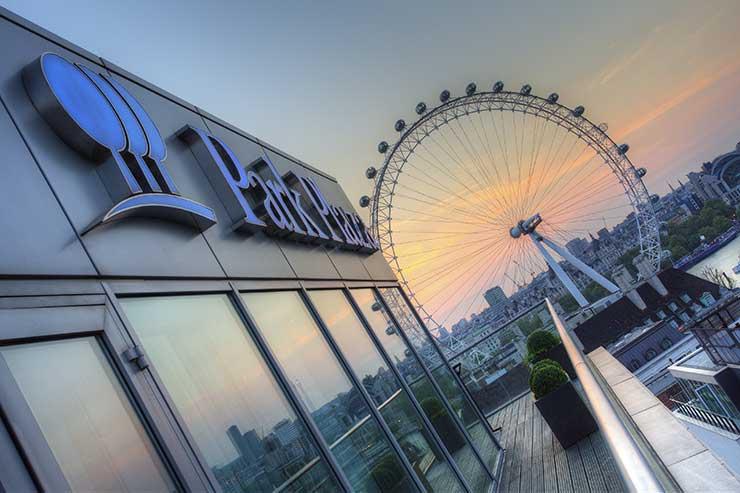 The Advertising Standards Authority (ASA) received two complaints from consumers who had been unable to book rooms at Park Plaza's London hotels for the 'Black Friday' special offer price of £119.

These customers challenged whether the email advert was "misleading and could be substantiated" – and this complaint has been upheld by the ASA.

The Park Plaza promotion, entitled "Black Friday Arrived Early London £119", was contained within a newsletter to customers and offered the special price if they booked by November 22.

The hotel company said in its defence that it had "made ample rooms available at the promotional rate across its London hotels" and offer was "subject to availability".

Park Plaza added that consumer interest in the promotion was "overwhelming" compared to other newsletters, which meant that they had to "disappoint" some customers who had not been able to secure rooms at the £119 price.

But the ASA dismissed the hotel firm's defence, adding: "Park Plaza Hotels had not provided sufficient detail to demonstrate how they had estimated the likely demand for the offer or how many rooms were available at the promotional price."

Park Plaza was also criticised for only displaying the offer's terms and conditions on a click-through page instead of within the newsletter itself.

"We were concerned that the information appeared on a separate page and was therefore not sufficiently prominent," said the ASA in its assessment.

"We considered that where hotels or dates had - or were likely to have - very limited availability under the promotion, that information would affect a consumer's decision to participate and should, therefore, be made clear in the main body of the ad."

The ASA has told Park Plaza that the advert must not appear in the same form again.

"We told Park Plaza Hotels Europe to ensure that that they made a reasonable estimate of likely response to their promotions and included sufficient information regarding likely availability," added the ASA.