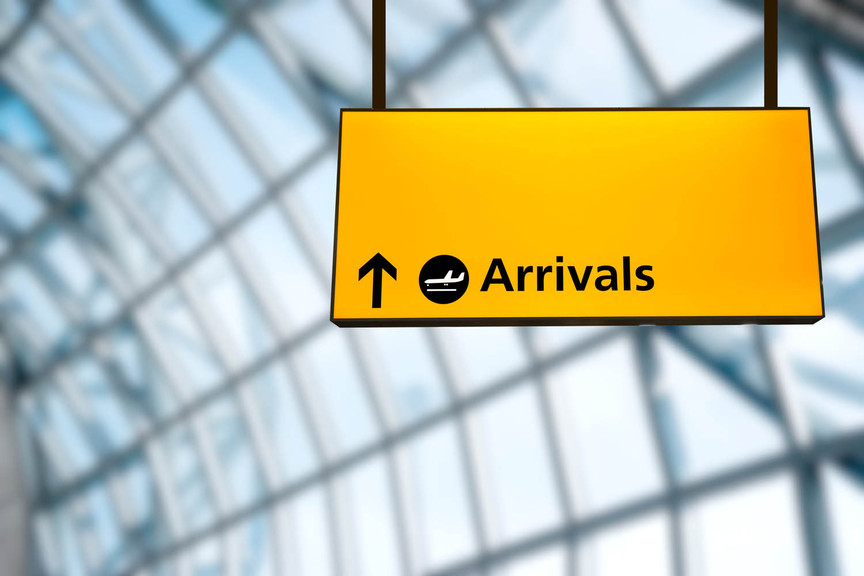 The UK's first quarantine exemptions came into effect on Friday (10 July)
How refreshing it has been to see arrivals into the UK today [Friday 10 July] from Europe and beyond without them having to self-isolate; the government's quarantine measures were poorly thought-out, unenforceable, and financially-damaging to the travel sector.

That was the basis on which the Quash Quarantine movement was formed by Red Savannah chief executive George Morgan-Grenville when he first contacted me to discuss how we could fight the government's ridiculous plans.

After George secured 77 signatories for a letter to home secretary Priti Patel, including Chef Jason Atherton, Sir Rocco Forte, Abercrombie & Kent, Mark Warner, Der Touristik, Travelbag, Netflights and many others, it was time to promote the campaign more widely.

The PC Agency ensured it would be kept in the news and front-of-mind as we fought to overturn the quarantine measures.