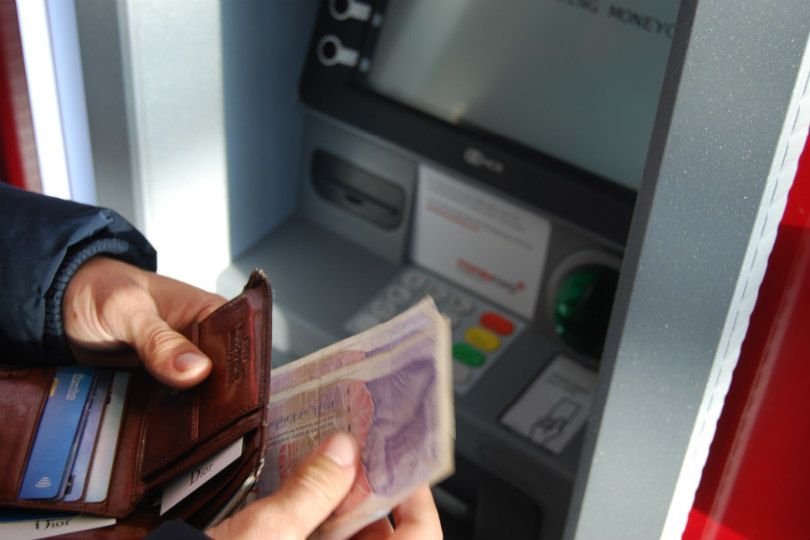 (Credit: Nick Pampoukidis/Unsplash)
Pirie said the business "fundamentally disapproved" of Abta's campaign to promote refund credit notes (RCN) in lieu of cash refunds in the absence of government guidance.

Travel sellers are duty bound under the Package Travel Regulations (PTRs) to provide refunds within 14 days where a package can no longer be delivered as sold.

However, the coronavirus crisis and the Foreign Office's decision to advise against all non-essential travel worldwide as a result has sparked tens of thousands of cancellations, with Abta fearing mass insolvencies – and job losses – if firms are forced to refund clients in the absence of pipeline monies, sending them out of business.