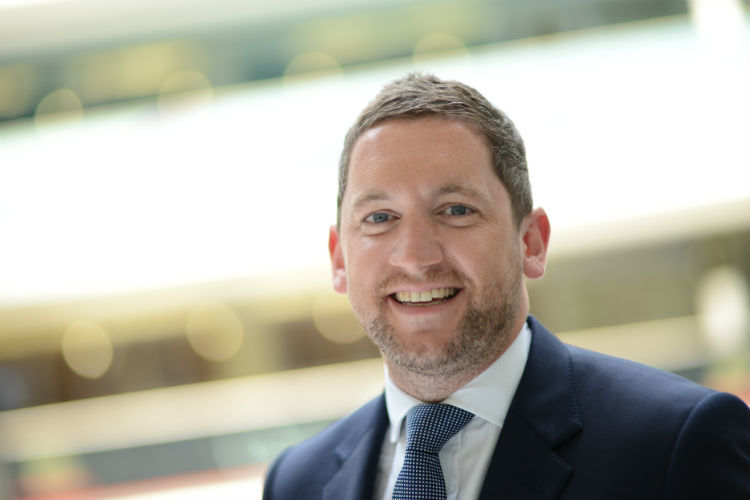 P&O's sales chief remains buoyant about future demand despite new restrictions
Alex Delamere-White said he saw the tightened coronavirus restrictions, due to come into force on Thursday, as a "much unneeded distraction to agents who are doing a remarkable job under almost impossible circumstances".
Asked how he believed the restrictions around travelling – much derided by industry leaders – could affect demand in the coming months, Delamere-White said interest for summer 2021 onwards was "strong".
"We know through previous recessions, holiday spending remains incredibly resilient – it's one of the last purchases that consumers forgo. I don't think [the lockdown news] changes the long-term outlook and confidence in holidaying and cruising."
Delamere-White said P&O would become "more overt" with its marketing messages around health and safety and guests travelling with confidence moving into the turn-of-year wave booking period.