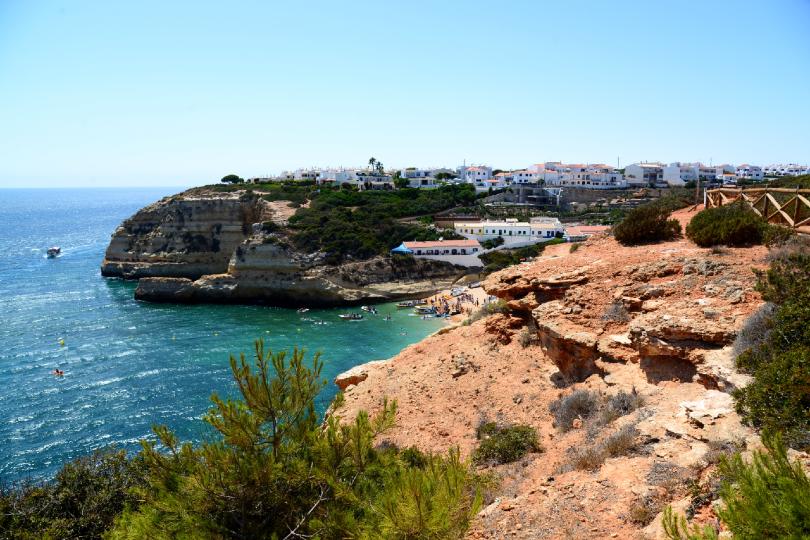 Portugal has been left off the UK's 'safe travel' lists (Credit: Melanie Martin / Unsplash)
I took one of the first flights from Luton airport to Faro. It was very strange to see the airport so quiet with all the shops and restaurants closed, except for WHSmith and Boots.

My recommendation would be to take refreshments (non-liquid) and an empty water bottle with you, which you can fill at the water stations.

Social distancing was strictly observed and controlled in the terminal, the flight boarded in rows, and obviously wearing a mask was compulsory.

Arriving in Faro, again, it was very quiet, and there were strict controls. But there was a good "holiday" feeling when you walked out into the sunshine.