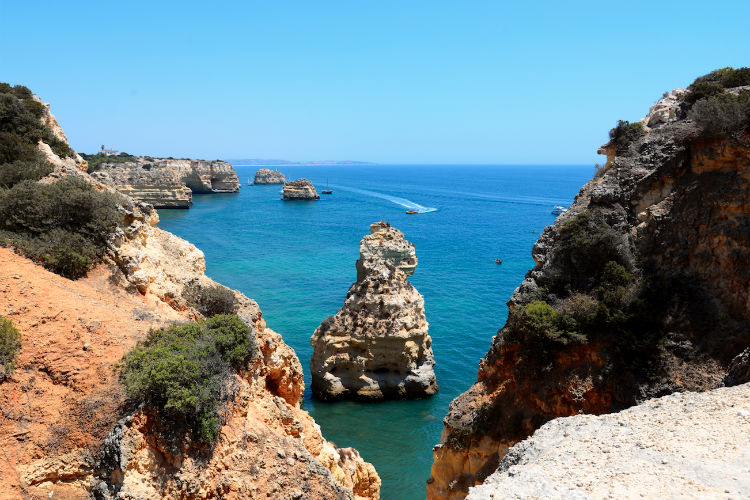 Portugal says it's ready to welcome Brits back (Credit: Melanie Martin / Unsplash)
The country will be added to UK's quarantine-free travel corridor list from 4am on Saturday (22 August).

Transport secretary Grant Shapps confirmed the decision in a tweet shortly after 5pm on Thursday (20 August).

The Foreign Office has also exempted Portugal from its global advisory against all but essential travel.

Turismo de Portugal president Araujo said while the country "could not wait to welcome" visitors from the UK again, the UK's decision to exclude Portugal from its safe travel list would linger long in the memory.

"While this has been a period nobody will ever forget, a period which has left behind a trail of destruction, sorrow, and pain, we are so thankful to be able to open our arms, even wider than before, to the people of the United Kingdom," said Araujo.