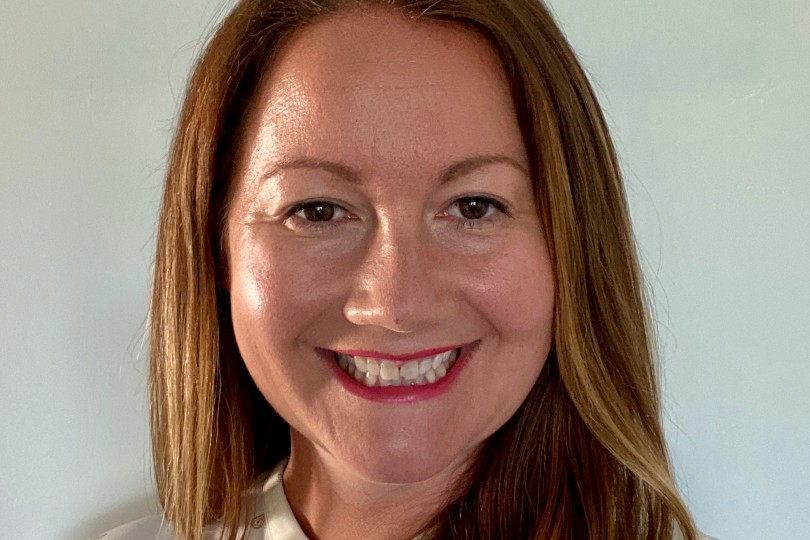 Emma Taylor joins PTS from Faremine
Taylor joins from Faremine, where she was national account manager, and has previously worked at Tauck as sales manager.

She will report to PTS commercial director Mark Sutton, and will be responsible for maintaining all commercial negotiations with existing partners, as well as growing the business's supplier portfolio for members.

PTS said it followed three years' substantial growth, which has been accelerated by the onset of Covid-19 as businesses look for new financial protection solutions.

"My experience in retail and tour operating will ensure we continue to grow and build strong relationships with existing suppliers, which in turn strengthens our position in the market," said Taylor.

Sutton added: [Emma's] experience in key areas of the industry will be invaluable to our rapidly expanding business, and our members. It is a fantastic appointment, and one that will ensure PTS will maintain and establish very strong partnerships in the future."