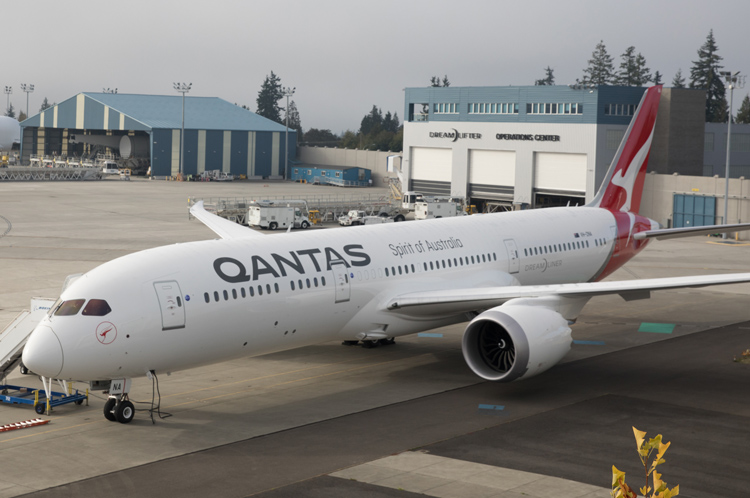 Qantas is preparing to become a smaller carrier for several years
The group will seek to reduce costs by around AUS $15 billion (£8.3 billion) over the next three years; around 100 of the group's aircraft will be grounded for up to 12 months, and potentially beyond, to save cash, while the group will pursue annual cost savings of AUS $1 billion from 2023 through "productivity improvements" across group operations.

"Key actions" include reducing the group's pre-crisis workforce by at least 6,000 roles across all functions ; continuing to "stand down" 15,000 employees while international operations are restricted; and bringing forward plans to retire its remaining six Boeing 747 aircraft.

Additionally, some leased aircraft may be returned, while new Airbus A321neo and Boeing 787-9 deliveries have been deferred.

The group says its immediate focus will be to "right-size" the group's workforce, fleet and costs; restructure to deliver cost savings and efficiencies; and recapitalise by raising cash through equity, targeting an initial AUS $1.9 billion.