Qatar Airways delivers for Lumley and the Gurkhas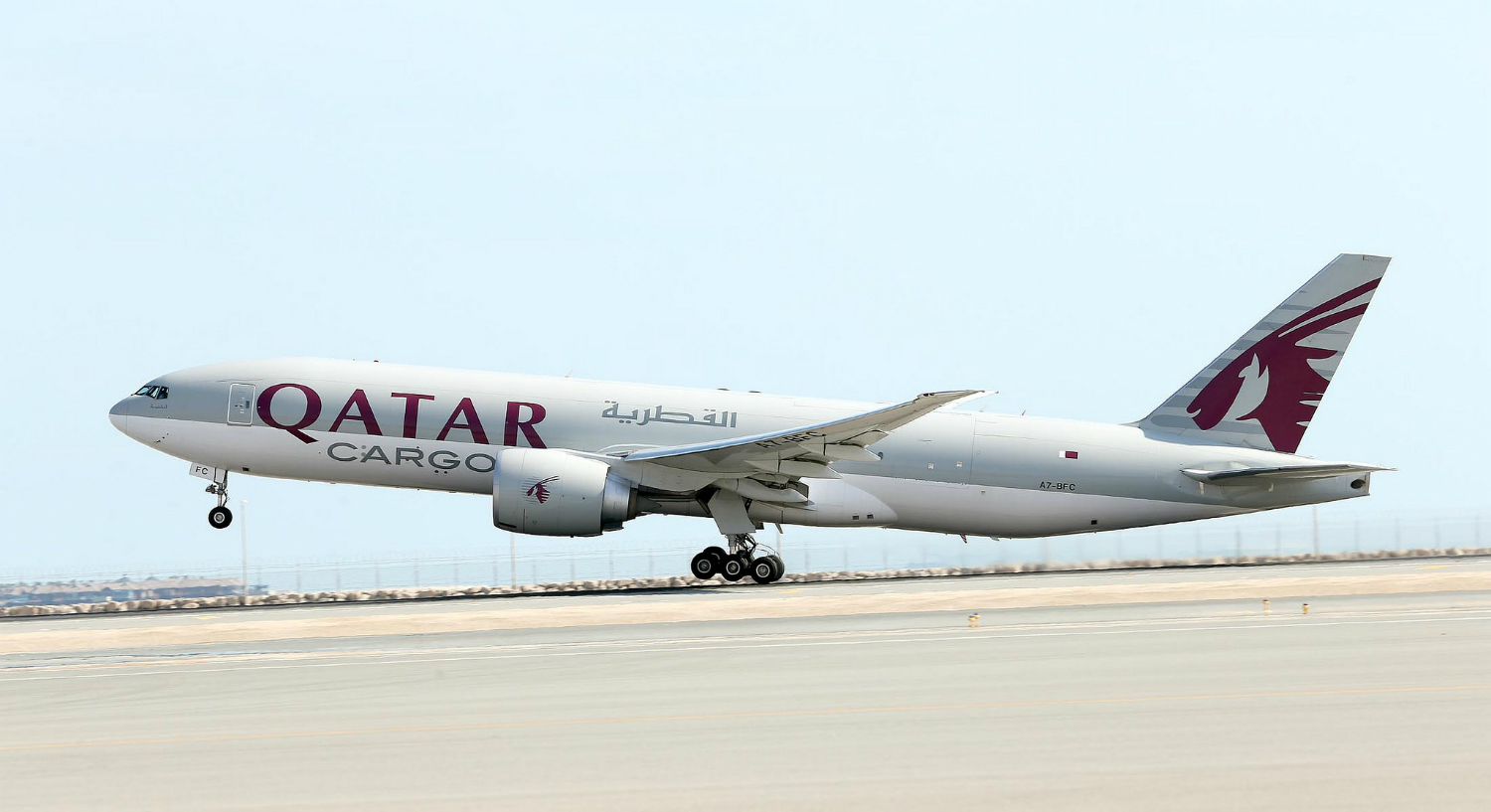 The celebrity and army regiment had collected 5.3 tonnes of aid in the UK for the stricken country in the wake of the earthquake earlier this year.
However, they had no way of delivering it to Nepal until the airline stepped in and offered to do it free of charge at the end of August.
Qatar Airways chief officer cargo Ulrich Ogiermann said: "We were delighted when Mrs Lumley made contact with us to ask for assistance with the transportation of aid collected by the Ghurkha charities she supports in the UK to Kathmandu.
"At Qatar Airways Cargo we are always looking for ways to give back to the international community and we take our corporate responsibility very seriously."