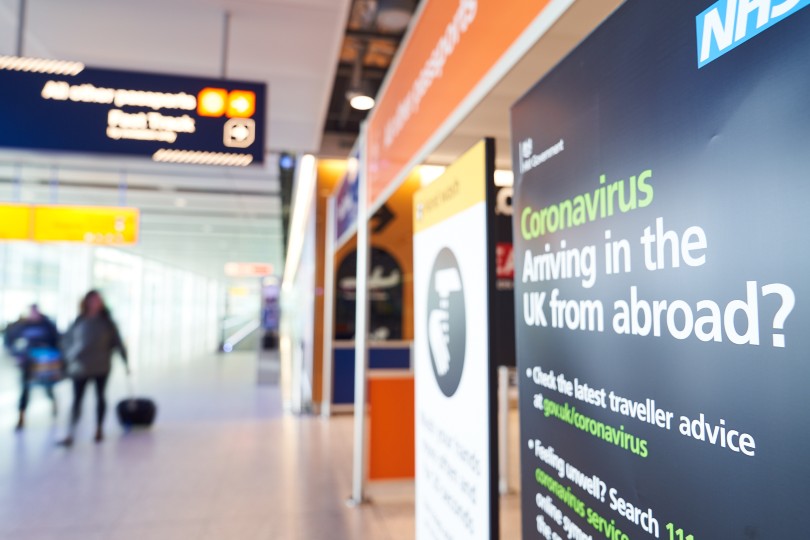 The UK's quarantine measures look set to remain for the foreseeable future
Members of the government's Home Office select committee said it was vital these systems were transparent to ensure they maintain public confidence and trust in measures such as self-isolation.

Their warning came in a damning report on the government's decision to lift all Covid quarantine measures in mid-March at a time "when hundreds of new cases were arriving every day".

It was another three months before the UK introduced a formal quarantine policy, which is widely accepted to have hit consumer confidence – and hampered the travel sector's efforts to tentatively emerge from the coronavirus crisis.

A further month then passed before the country's first quarantine-free travel corridors came into effect.