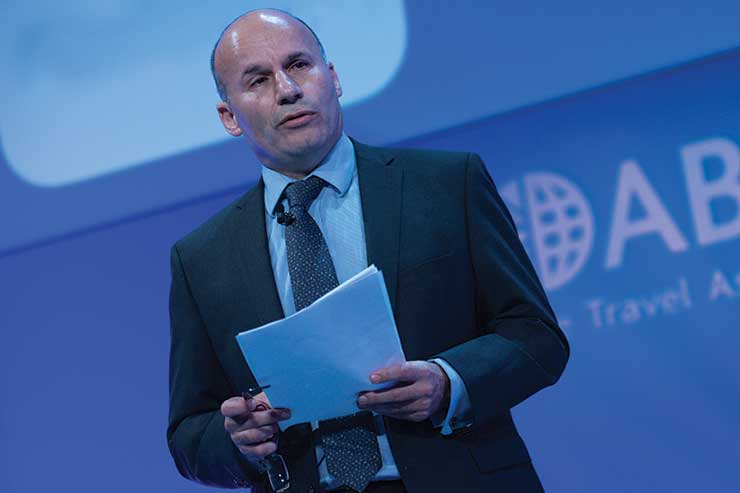 Abta chief executive Mark Tanzer will appear before the government's transport committee on Wednesday
Tanzer will give evidence on the implications of the coronavirus crisis for travel and tourism. The session will get under way at 9.30am.
The Independent's senior travel editor Simon Calder will give evidence alongside Tanzer.
It is expected Tanzer will put forward and represent the views of the industry and trade, while Calder will make the case for consumers.