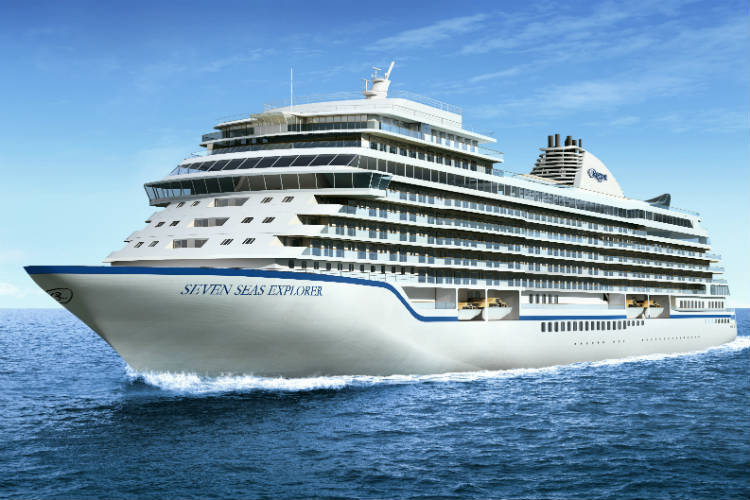 Regent Seven Seas Explorer
The line said camera crews had been given "unprecedented access" over two cruises onboard the ship as it sailed around the Iberian Peninsula, the Bay of Biscay and Baltic Sea for the programme, which aims to provide a "fascinating and compelling insight into what it takes to run an ultra-luxury, all-inclusive cruise ship".
The first episode will air on Friday 23 August at 9pm, with the remaining three programmes broadcast at the same time slot on 30 August, 6 and 13 September.
To help agents utilise the show's run, Regent is providing promotional assets including a digital banner and a printable flyer which are available by email.
Trade partners can also win a £250 Amazon voucher by watching an episode and answering a question at rssc.com/tv with one winner drawn each week.
Graham Sadler, Regent's managing director, EMEA, said: "We are incredibly excited about this documentary which illustrates the attention to detail, professionalism and hard work that goes into providing the unrivalled experience found on board Seven Seas Explorer, and indeed on each luxurious Regent Seven Seas Cruises ship."