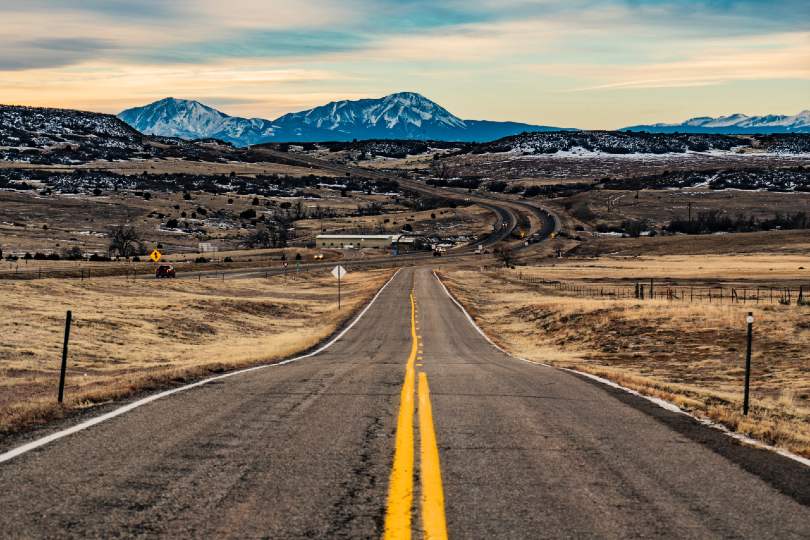 How will this story of Travel Town end? (Credit: Matt Noble/Unsplash)
On a normal Saturday this would be a great result – a whole afternoon of sport to lose myself in. But with all sport on hold amid these strange times, my banishment feels a whole lot less appealing.

Until, that is, I come across one of my favourite old films, Dodge City, a 1939 classic western starring Errol Flynn as a Texas cattle agent who takes up the job of sheriff to clean up the rampant lawlessness rife in the city.

And, as I relax into the storyline, it slowly begins to dawn on me that this tale of the Wild West is exactly how working in the travel industry has felt for the past week or so.

We have the CAA as the mayor, stubbornly determined to enforce ill- considered old laws that are clearly no longer apt or respected in the unruly times that have descended upon Travel Town.

Then there's Abta as the town sheriff. A decent man of good intent, wanting to do the right thing by everyone, but who invariably tends to fall short on his promises to change things.

The airlines play the part of the local ranch owners. They protect their large estates with a ruthless self-interest, riding roughshod over anyone who dares to threaten their lands.