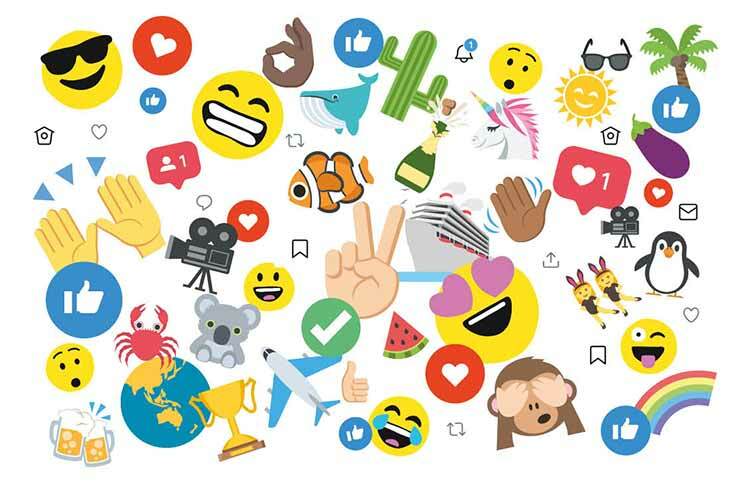 Richard Dixon: I recently had an unusual encounter...
It reminded me of why I was first drawn to the platform back in 2009 – a place to be social, meet new people, share and learn.
A far cry from the petty bickering and often unpleasant tone of Twitter these days. My unusual encounter began with a tweet from trend forecaster and cultural commentator James Wallman.
I first met James at a TTG Luxury Seminar a few years back. The theme revolved around the growing desire for experiences from holidaymakers.
In conversation with April Hutchinson (TTG Luxury editor), James shared insights from his first book, Stuffocation, which investigates why consumerism is failing to make us happy and how, by uncluttering our lives to have fewer possessions and more experiences, we could return to a more contented state.
Liking what James said, I followed him on Twitter. So when I saw his recent tweet saying "I just got an advisory role for the UK government! Sector specialist, experience economy" I replied with suitably clappy emojis.
Now to the really unusual. A couple of days later James called me. To be clear, we'd never spoken before. James had tracked me down via my Twitter bio.
He'd made that effort then called simply to say thank you for my congratulations. Twitter at its social and connecting best.
We ended up chatting for a good while. James shared anecdotes and insights into the experience economy. He asked questions about Holidaysplease and generously offered thoughts on a couple of key projects we are working on.
He also mentioned his new book, Time and How To Spend It, which I subsequently bought a copy of – James is a skilled salesman as well!
In Time and How To Spend It, the reader is taken through seven rules for richer, happier days. And within these seven rules, there is plenty for us travel folk to learn.
James uses an acronym, Stories, as his guide through the seven rules. "Story" is the experience and "Transformation" is where we are heading – something to look forward to.
"Outside and offline" is about escaping the demands of today's digital world. "Relationships" is for spending time with those most important to us, while "Intensity" covers experiences that truly engage and challenge.
"Extraordinary" is creating memories that last. "Status and significance", is not about attention-seeking, but meaningful status that comes from learning from others and giving – can you see how stories can be applied to travel?
Two things – well, actually, three. Firstly, Stories is not elitist. Read the book to appreciate why.
Secondly, the seven rules come from science, and James lists 30 pages of research in his notes.
Thirdly, as an industry we can be a leading light in the experience economy. It presents an enormous opportunity, but only if we are truly genuine in our motivations and delivery will we be fully rewarded by it.