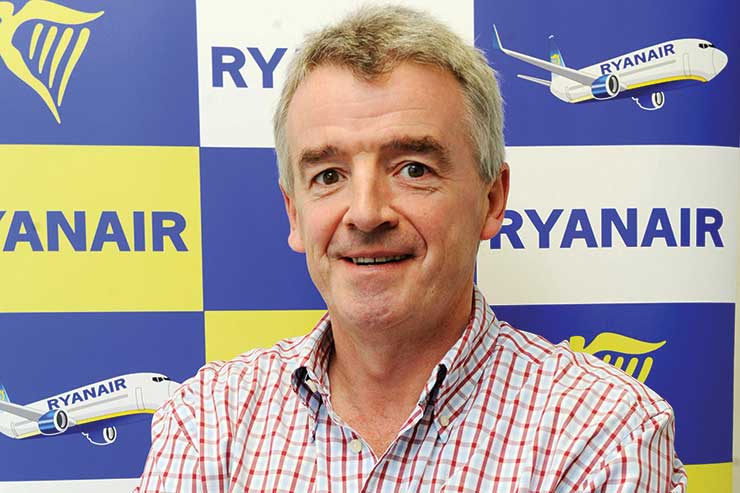 O'Leary says the agreement breaches EU competition law
Ryanair will contest a €9 billion German government bailout for Lufthansa Group, claiming the award breaches EU competition rules.
Chief executive Michael O'Leary said Germany was ignoring EU treaties to the detriment of poorer countries under the pretext of Covid-19.

O'Leary said the move was "in clear breach of European competition rules" after Lufthansa shareholders approved the deal on Thursday.

Ryanair and O'Leary have been vociferous in their criticism of what the carrier's outspoken leader has previously described as "state aid doping".