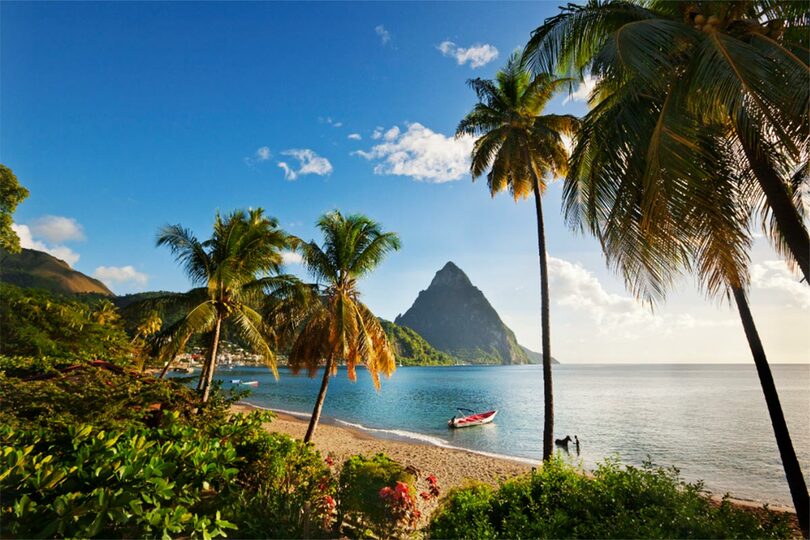 Saint Lucia will reopen its borders on 4 June
The island's borders will reopen after more than two months on 4 June, during which time it had recorded just 18 cases of Covid-19.

Tourism minister Dominic Fedee said measures to protect Saint Lucian nationals and visitors would include advanced testing; daily screening of airport and border staff and arrivals; new sanitation measures at various stages of the passenger journey; and stringent social distancing protocols.

The island is also developing new Covid-19 certification for hotels, which will require them to meet more than a dozen specific criteria for sanitation, social distancing and other measures.

Phase one of the reopening includes will see Hewanorra International airport reopen to some international flights, initially just flights from the US.

Some 1,500 hotel rooms in Saint Lucia are being prepared to open in early June, pending completion of the new Covid-19 certification process to accommodate guests.

During phase one, traditional Saint Lucian experiences will be available in a "limited capacity", with registered hotels and travel providers working with visitors to arrange safe experiences.