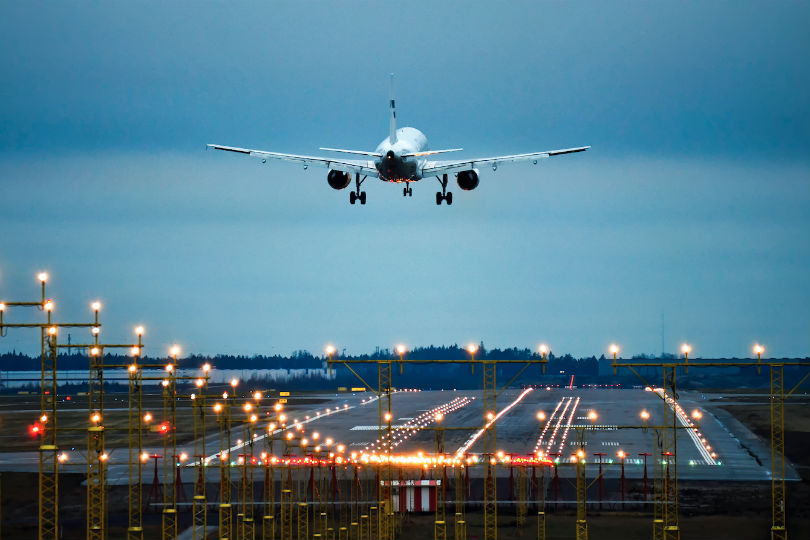 Easa maintains common safety standards and certification for aircraft
Transport secretary Grant Shapps announced the plan to leave the European Aviation Safety Agency (Easa) with its powers being passed over to the CAA, during an interview with Aviation Week.
Easa maintains common safety standards and certification for aircraft which are also accepted by the US regulator, the Federal Aviation Administration (FAA).
The aviation industry has hit out at the UK government's decision because it fears the move will impact the "competitiveness" of the UK industry.
"We will leave Easa. A lot of the expertise they have is UK expertise. A lot of the key leading lights were Brits," said Shapps in the interview.
"The powers will revert to the CAA, who are probably one of the world's leading regulators and the expertise will need to come home to do that, but we'll do it in a gradual way."
Industry body ADS said it was "disappointed" in the government's stance to leave Easa after the transition period ends in January 2021.
ADS chief executive Paul Everitt said: "We have been clear that continued participation in Easa is the best option to maintain the competitiveness of our £36 billion aerospace industry and our access to global export markets.
"Government had promised it would consider harmonisation where it is in the UK interest and will be led by the evidence on the future of aviation safety regulation.
"We are disappointed that it has not taken a more ambitious approach. It is essential that it works with us to deliver a regime that does not put jobs at risk in an industry that employs 111,000 people in highly skilled roles across the UK."