Sharm airport security 'simply inadequate', believes UK ambassador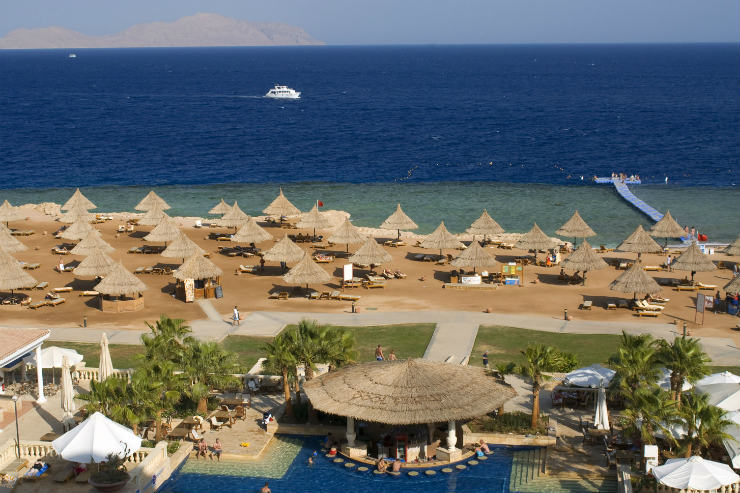 Edward Oakden told delegates at the Aito Overseas Conference in Jordan that security procedures at the Egyptian destination's airport were "simply inadequate" in their current form.
He added that tourism to the Middle East region as a whole faced "obvious challenges which are not going to be quickly resolved".
Oakden said the flight ban would remain in place despite recent calls on the government to scrap it from a number of travel companies and organisations including Aito, Monarch and Saga Holidays.
It was implemented after the suspected bombing of Russian Metrojet Flight 9268 in October 2015 which killed 224 people.
"I can assure you that in the case of Egypt we would not be putting advice out without the fullest information," Oakden said.
"On the basis of all the information available to us we have come to the conclusion we have. Our judgement in the case of Sharm is that the arrangements in security and aviation are still not adequate for flights to resume."
During his talk, Oakden discussed the role of British embassies around the world in crafting travel advice for British holidaymakers and tourists telling delegates it was not an embassy's role to "market a country" but instead to "give the best advice we can."
"We have come to our own view on what we think the balance of risk is to the British travelling public," he explained.
"An enormous amount goes into our travel advice around the world. It's the responsibility of the embassy concerned to ensure the advice is as relevant and up to date as we can make it."