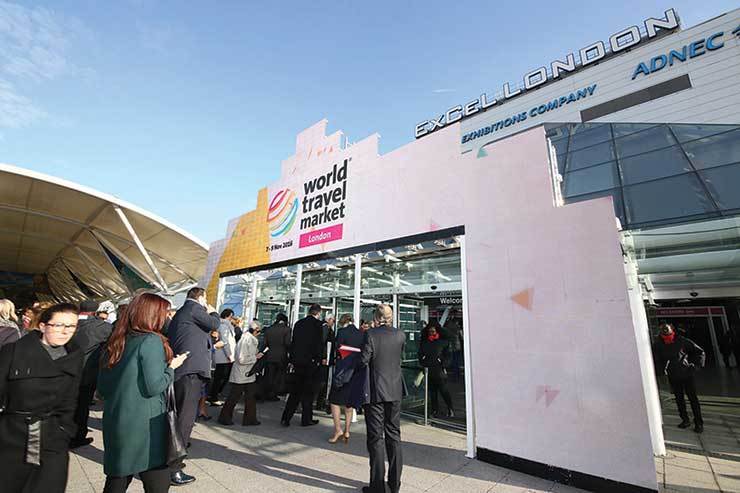 WTM London 2019 was held at ExCeL during November
I'm confident some of the inspiring ideas and fresh thinking from experts, entrepreneurs and politicians at the 40th edition of the event will help the travel and tourism industry face the challenges of the 2020s.

From micro-businesses to major global corporations, we heard about practical solutions to problems ranging from the climate crisis and Brexit to destinations recovering from natural disasters and adapting to changing consumer trends.

British prime minister Boris Johnson hailed the success of inbound tourism to the UK in a video recorded for WTM London, while culture secretary Nicky Morgan spoke on the industry's £68 billion contribution to the UK economy.

However, speakers admitted Brexit was a headline issue for travel, which is also facing a general downturn in the European economy.

However, there were also signs for optimism. Despite the collapse of Thomas Cook, speakers agreed consumers around the world are still keen to travel, and package holidays and high street agents still have an important role to play.

Elsewhere, debates about the climate crisis highlighted how we only have an estimated 10 years to tackle the problem of carbon emissions – in a world where more consumers want to travel by air.

Solutions offered ranged from taxes on aviation fuel and frequent flyers to more carbon-offsetting projects and technological fixes.