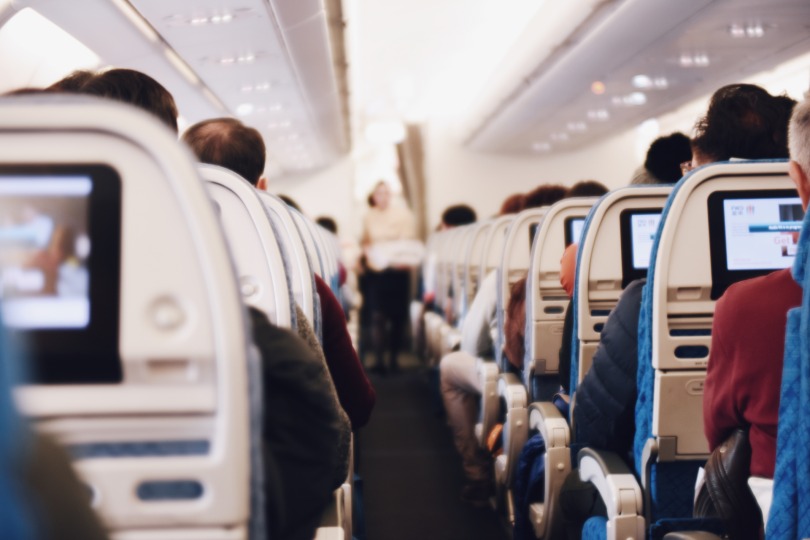 (Credit: Suhyeon Choi/Unsplash)
Ratings score airlines based on their Covid health and safety policies on face masks, daily deep cleaning, and whether flight crew must wear PPE.

Other parameters include whether each airline provides passengers individual sanitation packs, and whether the carrier has made changes to its in-flight service.

Skyscanner surveyed 851 travellers in June, and found airlines' approaches to passenger and crew wellbeing was ranked as the most important factor in reducing anxiety and informing flight selection, followed by health screening processes and enhanced cabin cleaning.