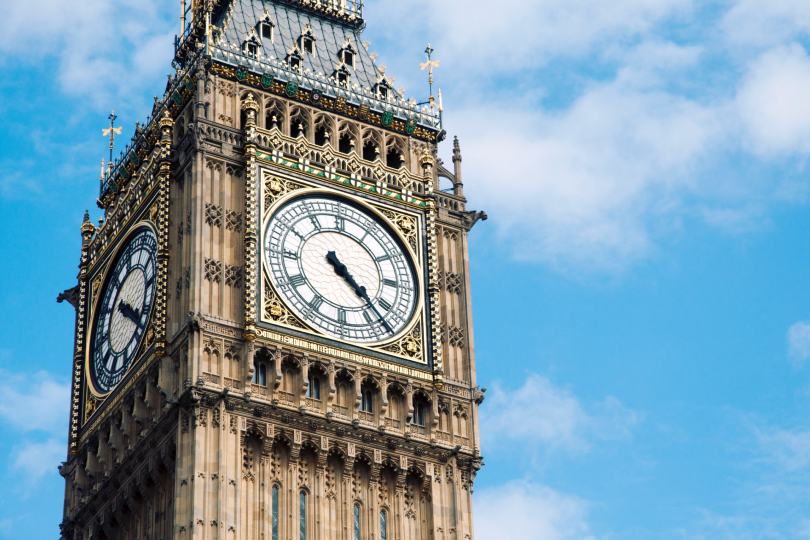 The government must now step in to assist the sector (Credit: James Newcombe/Unsplash)
After months of uncertainty and a universal travel ban, this week looks set to offer some much-needed light at the end of a very dark tunnel for the UK travel industry.
The government's air bridge decision, which had been due today but was trailed late on Friday night with more detail to follow on Wednesday, is likely to signal shortly the easing of the Foreign Office's travel advice.
It might only apply to a handful of destinations, but it's a move that will bring confidence to the British public to start booking their summer breaks.
It's yet more positivity after a week in which Hays Travel revealed it was actively seeking additional staff to help with the bounce back (p8).