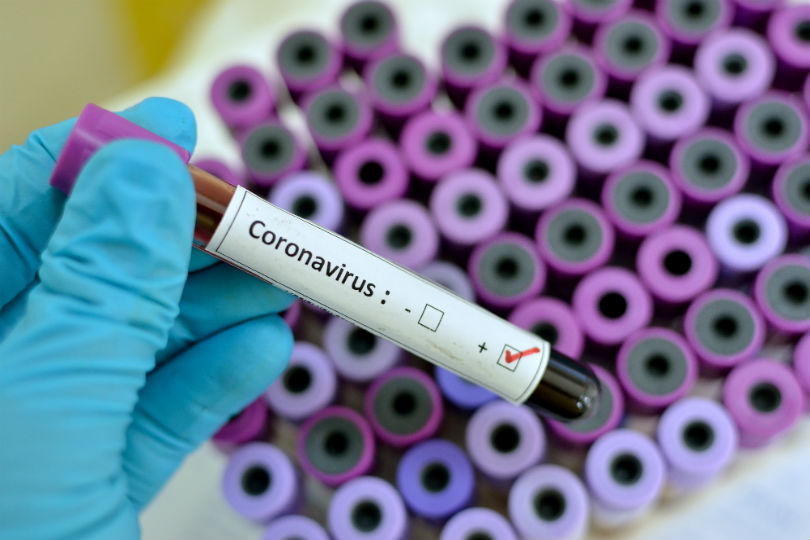 The SPAA wants mandatory Covid testing at airports
Scotland's travel sector is facing "imminent decimation" unless a solution to the UK's two-week quarantine on arrival policy can be found, the Scottish Passenger Agents' Association (SPAA) has said.
The SPAA on Thursday (20 August) made an urgent call for all overseas arrivals to be subject to mandatory Covid testing, which the association says could cut the current 14-day quarantine requirement to a "more manageable" eight days.

"We're calling for testing at airports because of the importance of travel to the Scottish economy," said SPAA president Joanne Dooey. "Outbound travellers are worth £1.7 billion to Scotland, and outbound travel sustains more than 26,000 jobs for our country.

"We understand that there is a cost associated with testing. However, the cost to the UK and Scottish governments of the failure of the travel sector in Scotland with the associated job losses would dwarf the investment in airport testing."