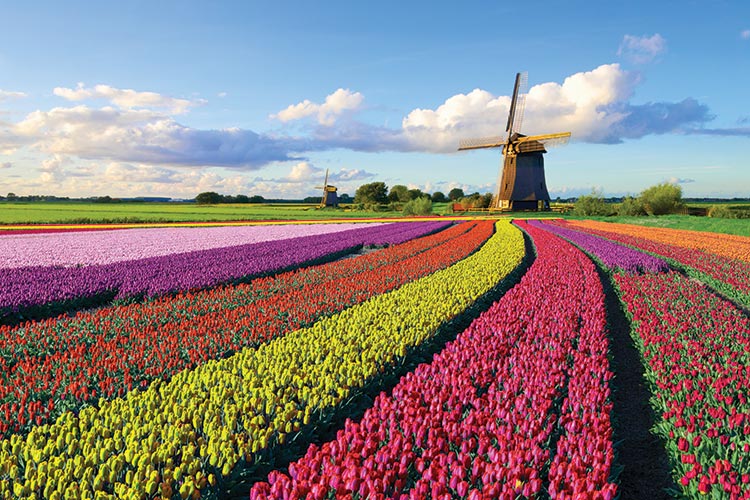 The Netherlands was among six countries, along with France, to have its quarantine-free travel corridor revoked on Thursday
However, we're hugely concerned about the lack of support for the travel sector throughout this pandemic.
Travellers who are abroad in one of the newly-removed 'safe list' countries, or who have a forthcoming booking, are relying on their travel agents to aid their return home or to process the cancellation of their holiday.
France is not a major package holiday destination for Scotland generally, but as city break destinations, Paris and Amsterdam will cause immediate issues for travellers, [while] Malta is a very popular destination for Scottish package holidays.