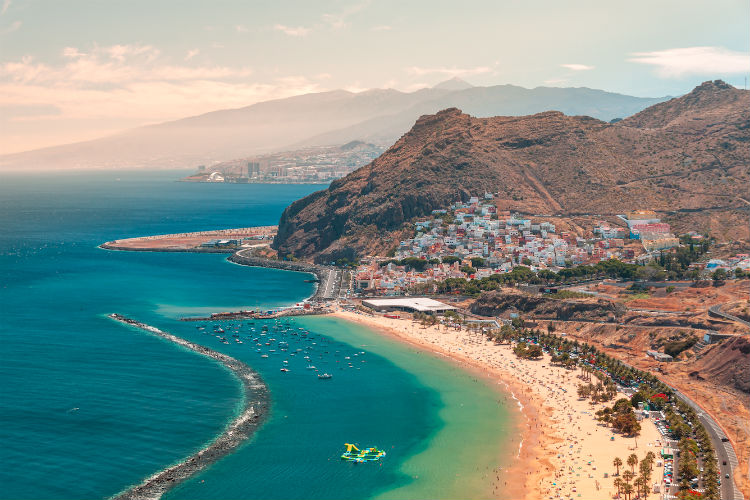 Spain hopes to reopen to tourists from late June (Credit: Adam Niescioruk / Unsplash)
Jose Luis Abalos said from late June, he hoped Spain would be able to start some "tourism activity".

He told Spanish broadcaster TVE the country first had to become "attractive from the health point of view".

Spain has been one of the countries worst affected by coronavirus, recording nearly 28,000 deaths. It has been under strict lockdown since mid-March, but this is now being eased.

The country last week introduced a two-week quarantine on arrival requirement for overseas travellers, similar to the measures the UK government confirmed on Monday (18 May) would apply from June.

Abalos though said Spain's quarantine requirement would be temporary and would be phased out as movement within Spain is restored on a region by region basis.

"As soon as we Spaniards can travel to other provinces, foreigners will be able to come to Spain," said Abalos.