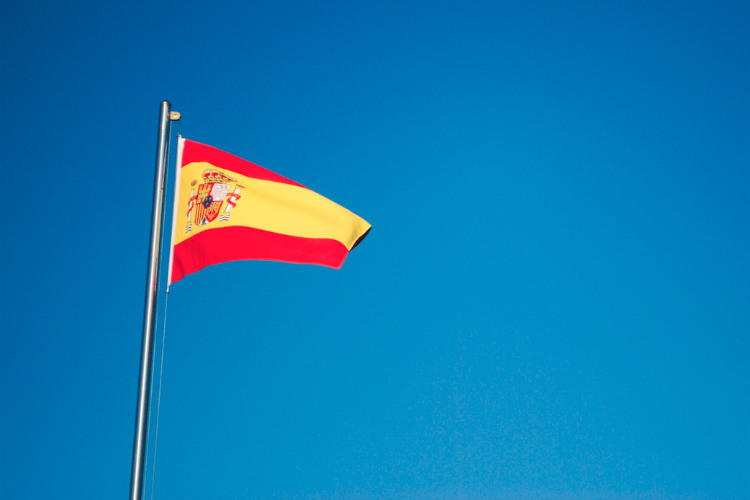 Brits are unlikely to be among the first wave of tourists to return to Spain (Credit: Rotv Artic / Unsplash)
Tourism minister Maria Reyes Maroto told Spanish media at the weekend tourists from the UK will not take part in Spain's tourism upcoming test runs.

Spain plans to reopen to international visitors in July with its 14-day quarantine on arrival requirement set to be lifted on 1 July.

However, like Greece and Cyprus, the country has warned the UK's rate of coronavirus infection currently remains too high for it to allow British tourists to return.

"There, the health situation still has to improve," said Maroto. "For us, it is important to guarantee people arrive healthy and leave healthy."

Maroto said people from Germany and Europe's Nordic countries were likely to be the first to return.