Discover the cities and sights of Dominican Republic
06 Jan 2020
by Madeleine Barber
A diverse destination unlike any other, Dominican Republic has it all – beautiful beaches, memory-making adventures and intriguing cities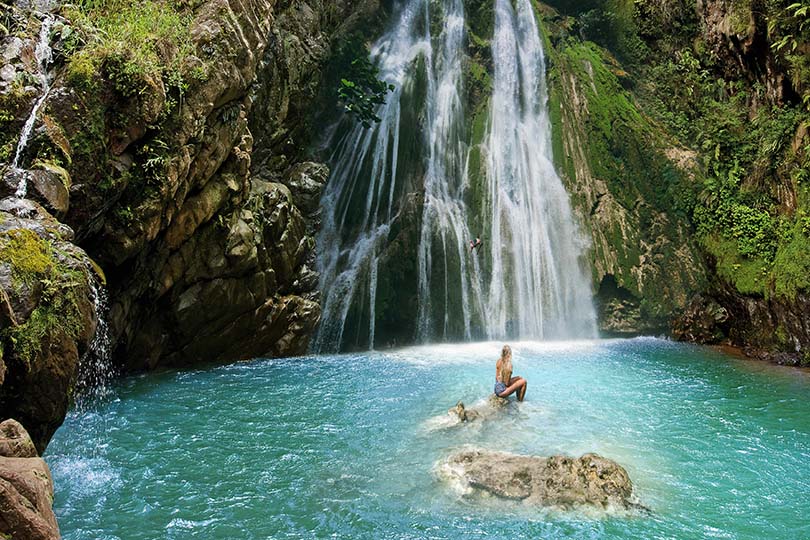 Getting lost in the heart of Santo Domingo between colourful colonial buildings and the bright blue shimmer of the Caribbean Sea is just one of the ways visitors to the Dominican Republic will fall in love with this idyllic island destination. There are also lush rainforests, a paradisiacal coastline and a rich and diverse culture curated by a warm and hospitable community, so whether your client is a couple or a family seeking a Caribbean break, Dominican Republic will appeal to all.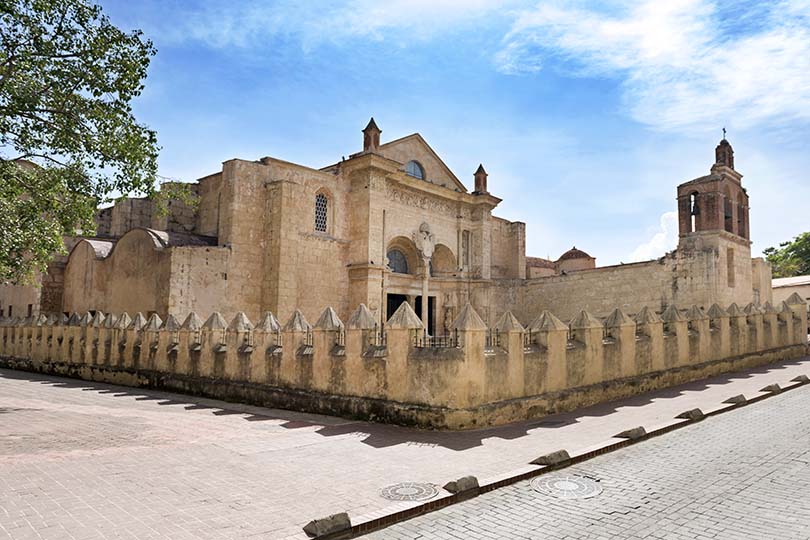 City of Santo Domingo
This city is the country's capital and was the first European settlement in the Americas, earning Unesco World Heritage Site status in 1990 for its bastions and forts, 16th-century streets and Gothic architecture. Visitors have the opportunity to explore museums, browse artisan galleries, dine on freshly fished seafood in a range of restaurants and enjoy coffee shop culture in street-side cafes, or, they can pack a picnic and head to the National Botanical Garden.
To get the best out of a visit to Santo Domingo, recommend travellers take the Chu Chu Colonial train tour, which takes 45 minutes and showcases the city's monuments and historical sites, or hire a guide to lead on a walking tour covering the first paved road in the Americas. Those who like to keep active can choose to hire a bike to get around and see the city, then stroll along the Malecon at sunset for sea views and roadside snacks.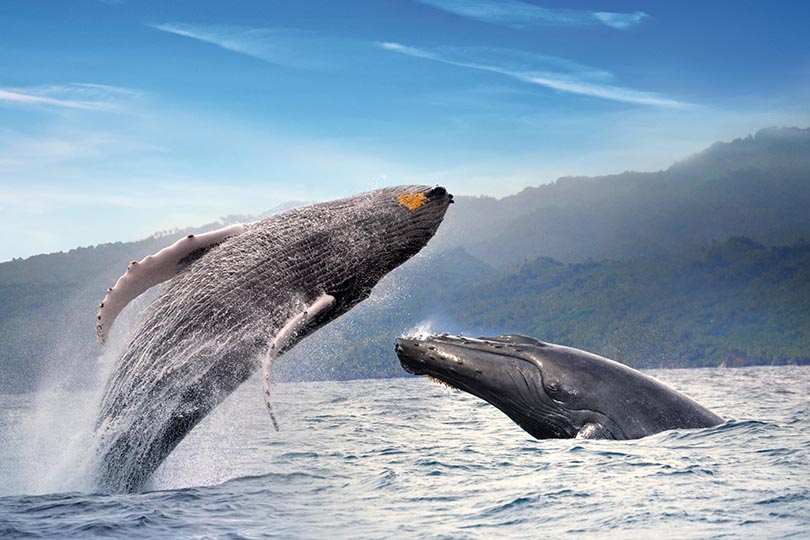 Spotlight on Samana
On the northern coast of Dominican Republic, Samana is home to secluded beaches and bays, coconut plantations, wild rainforests and, between January and March, approximately 2,500 humpback whales that come here to court and breed.
Rolling mountains and valleys see rivers feed into the Atlantic Ocean, passing sandy beaches as white as caster sugar so it's no surprise there's a host of adventure activities available. Suggest travellers try body-boarding and kite-surfing in Las Terrenas or canyoning and horse-riding near El Limon waterfall.
Active adventures
Dominican Republic, the second largest territory in the Caribbean, is packed with protected national parks perfect for hiking. Recommend heading to Cotubanama national park to follow in the footsteps of the indigenous Tainos people or to Jarabacoa to take on the challenge of ascending Pico Duarte peak. Also from Jarabacoa, visitors can embark on a river-rafting excursion along the Yaque del Norte. The destination's hilly hotspots make hubs for mountain bikers too, who have the option to cool off in waterfalls along the way.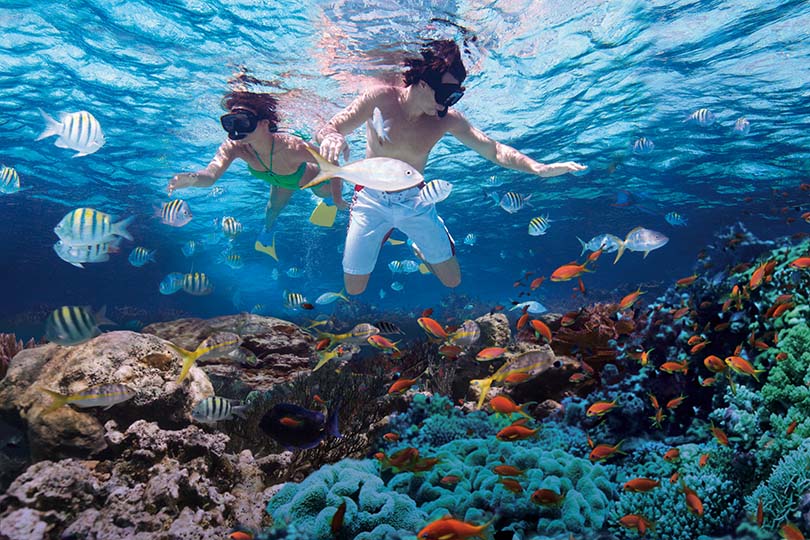 Underwater world
Of course, in Dominican Republic activities aren't limited to the land. Venture under the sea's surface and visitors will have the chance to admire coral reefs, caves, shipwrecks and an abundance of marine life when guided by PADI-certified dive and snorkel shops around the island. Highlights include spotting turtles and eagle rays off Playa Fronton and snorkelling amongst iridescent fish at Cayo Arena.
For more information, visit godominicanrepublic.com/experiences or get in touch on Facebook, Twitter or Instagram.