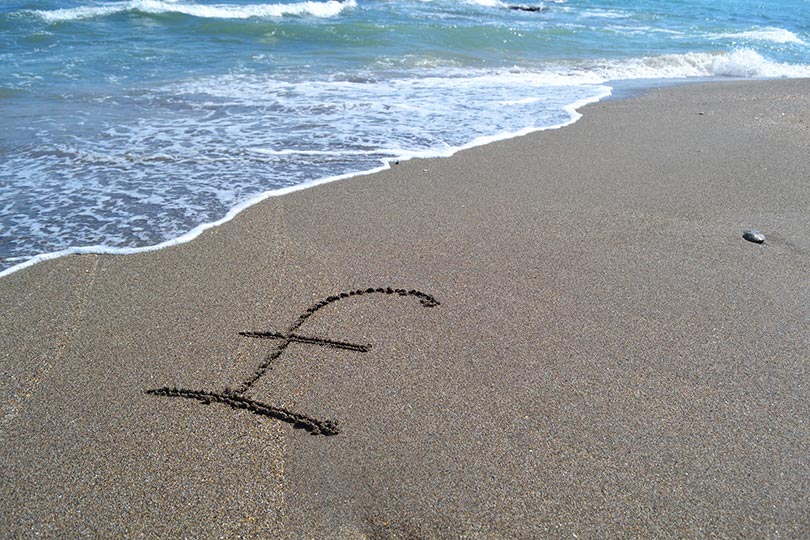 'There are several issues that travel firms must yet be mindful of to survive Covid-19'
Why haven't more travel companies gone bust? Well there's the furlough scheme, which has reduced overheads and given management an incentive to go on. They can pay staff something for a longer period and protect them as much as possible.

There are refund credit notes, which have allowed many travel companies, so far, to avoid paying out large scale refunds at this stage – customers are continuing to make balance payments too for fear of defaulting and losing their deposits so there is still cash flowing in.

Suppliers, meanwhile, like hotels, would normally refuse guests entry to force payment, but as most people aren't travelling, this is not happening.

Elsewhere, the CAA has persevered with licence renewals with little additional scrutiny of businesses balance sheets to preserve financial protection, while government has suspended some of the rules around businesses operating while technically insolvent.

Financiers too don't want to risk the adverse publicity of pulling the plug on a business.