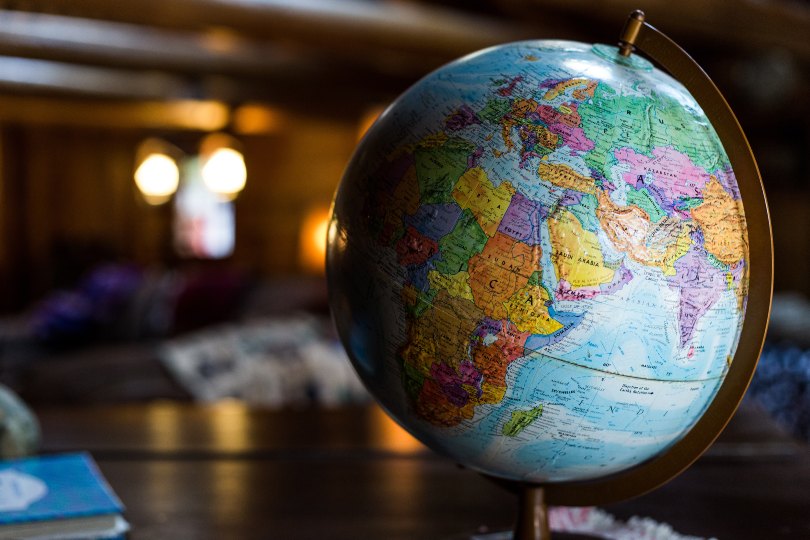 (Credit: Kyle Glenn/Unsplash)
We've been told to think about how our actions have ramifications on the wider society. This is true of the current situation where customers are demanding refunds for their cancelled trips.
If everyone was given a refund, it would be like a run on the banks, and the operators or airline would go under very quickly.
It would mean thousands of customers would not be going on their booked holiday at any time – in the near or far future.