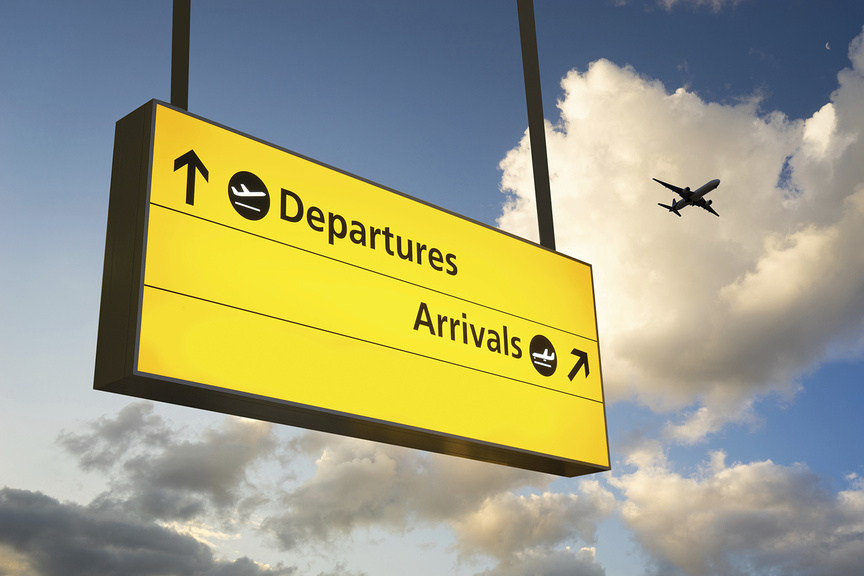 The government hopes Test to Release will stimulate travel
With just hours to go, the Gov.UK website was still advising travellers to book a test with a private firm, saying a list of test providers would be published "shortly before the scheme starts".
However, no such list had appeared by late on Monday afternoon; seven hours before test to release was due to start.
When TTG contacted the Department for Transport, a spokesperson confirmed the scheme was still due to start on Tuesday and added the list would be published "in due course".
Under test to release, travellers can choose to pay for a private Covid test a minimum of five days after returning to the UK. If the test is negative, no further self-isolation is needed.