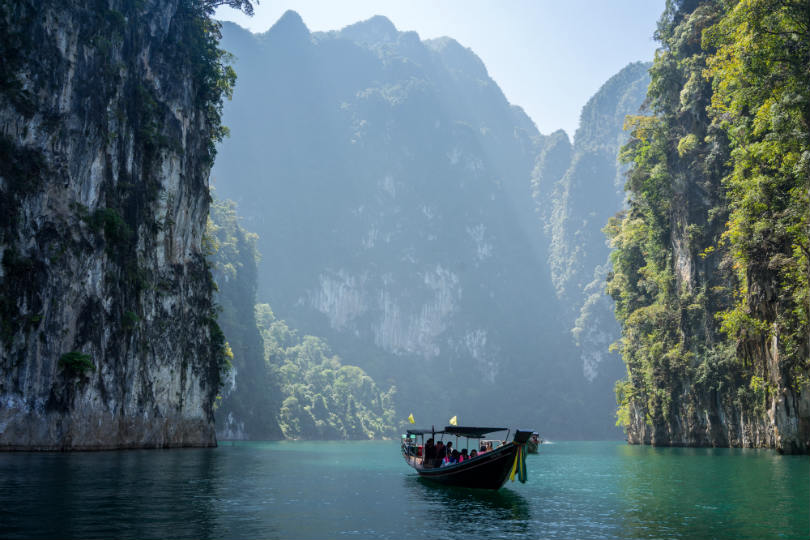 (Credit: Robin Noguier/Unsplash)
Thailand and Singapore have been added to England's travel corridor list, while Slovenia and Guadeloupe have been removed.
Transport secretary Grant Shapps confirmed the latest changes to the list in a tweet issued shortly before 5pm on Thursday (17 September).
"Latest data shows we need to remove Slovenia and Guadeloupe from the travel corridor list to keep everyone safe," said Shapps.
"This means if you arrive in the UK from these destinations after 4am [on] Saturday you will need to self-isolate for 14 days."