The Connaught welcomes new Jean-Georges restaurant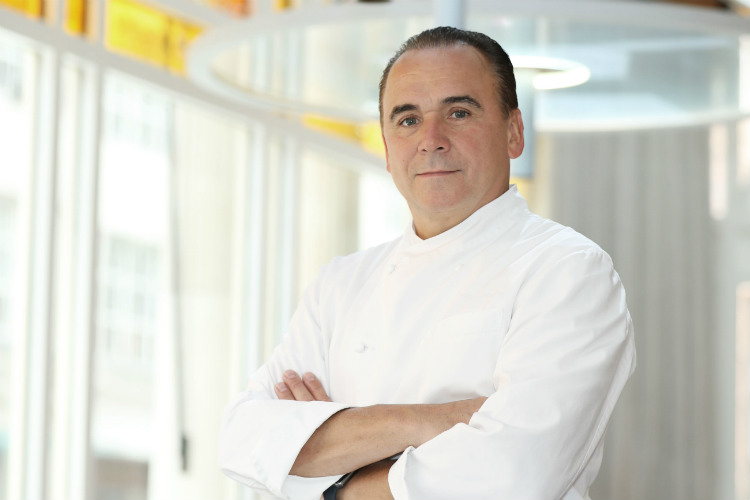 Vongerichten has opened Jean-Georges at The Connaught in the Mayfair hotel, which offers a blend of French cuisine combined with Asian flavours, as well as his version of British staples such as fish and chips and afternoon tea.
"I am so excited to be returning to London at such a vibrant and dynamic time. I'm constantly travelling the world and it's always the energy and diversity of this capital city that stimulates me most," said Vongerichten.
"The Connaught, the first hotel I ever visited in London holds a very special place in my heart, and I am honoured to play a part in its long culinary legacy."
Vongerichten, who also runs The Mark and ABC Kitchen in New York among his 32 restaurants, plans to source the best British ingredients for his new outlet.
The Connaught is already home to a two Michelin-starred restaurant by fellow French chef Helene Darroze.