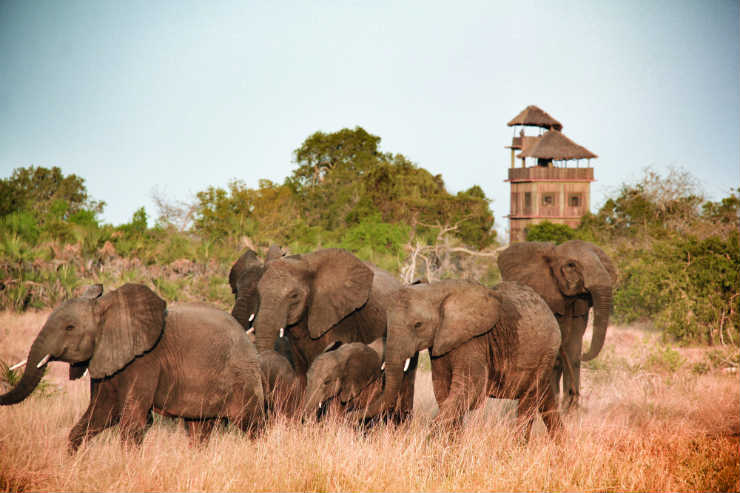 How Many Elephants fears dwindling tourism revenue could limit efforts to fight elephant poaching
Dwindling tourism revenue could see elephant poaching soar amid the coronavirus crisis, a British charity has warned, with financial resources to protect the animals proving scarce.
How Many Elephants believes there could be a "dramatic rise" in elephant poaching as a result of the pandemic, with lockdowns hitting Africa's eco-tourism and conservation sectors hard.

Without tourism cash to pay park rangers and fund other conservation efforts, How Many Elephants founder Holly Budge said a spike in poaching was inevitable.

"96 elephants were killed in Africa, every single day, prior to the pandemic," she said "That number could see a dramatic rise as a result of the pandemic."