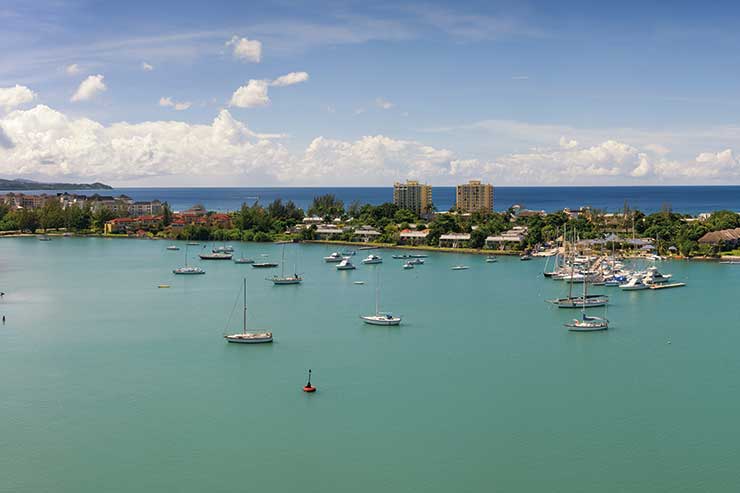 Jamaica's travel corridor is being removed after Covid-19 cases surged over the past week
Three more countries – Switzerland, Jamaica and the Czech Republic – will be taken off the travel corridor quarantine-exemption list from 4am on Saturday (29 August) due to rising Covid-19 cases in those destinations.
"We always have this dilemma about why don't you give more notice compared with the need to act once you see the figures there," said Shapps during an interview on Sky News.
"Jamaica is a very good example of why it's not always possible. Jamaica a week ago had very low cases and in the space of one week has gone very, very high –literally with no notice, no one could have anticipated that.
"I'm afraid it's just the nature of this virus that it works in unpredictable ways outside of our control."