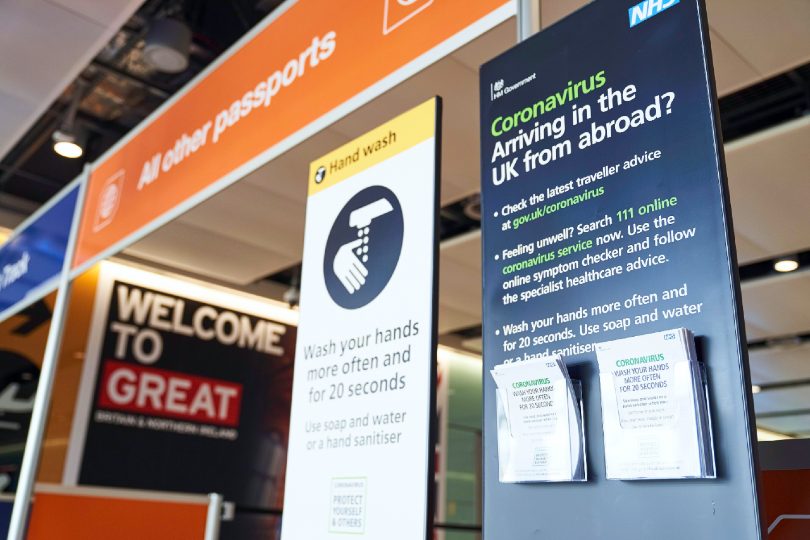 Could 'air bridges' make summer holidays a possibility this summer?
Transport secretary Grant Shapps confirmed ministers were engaged in "active discussions" around the proposal during a House of Commons debate on Monday (18 May).

The concession came as Shapps confirmed full details of the UK's quarantine measures, announced on 10 May by prime minister Boris Johnson, would be released – and enforced – in June.

It will initially be applied as a blanket measures covering all arrivals and will be reviewed on a three-week basis meaning it will likely be enforced for much of next month.

However, Shapps hinted the rules could be relaxed, potentially to place a more targeted focus on countries with higher rates of Covid-19 infection.