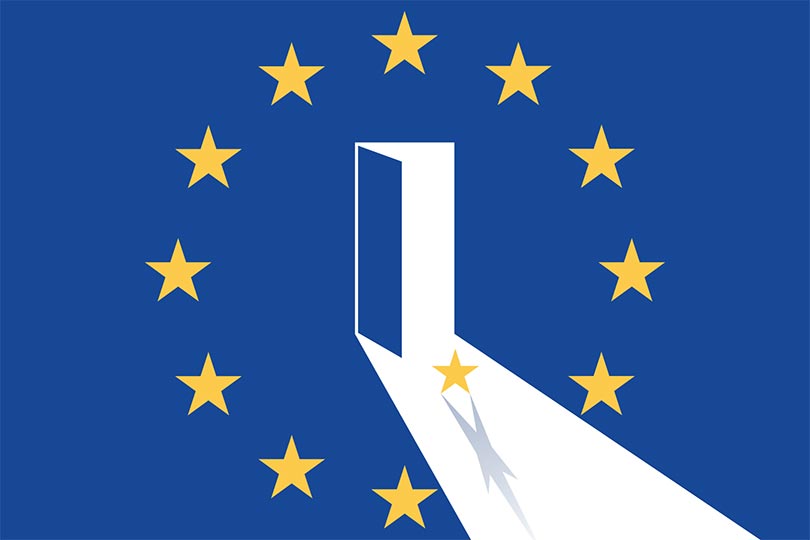 The implications of Brexit will apply from 1 January 2021
The document outlines the forthcoming changes to travel to and within the EU, as well as to Switzerland, Norway, Iceland and Liechtenstein.

It coincides with the launch of the government's new Brexit awareness campaign "let's get going".

Designed as an at-a-glance resource, the fact sheet includes key information travel businesses and professionals should provide clients planning travel after 1 January 2021.

These include new rules on passport validity, border control protocols, visas, driving licences and other regulations, as well as travel and health insurance.