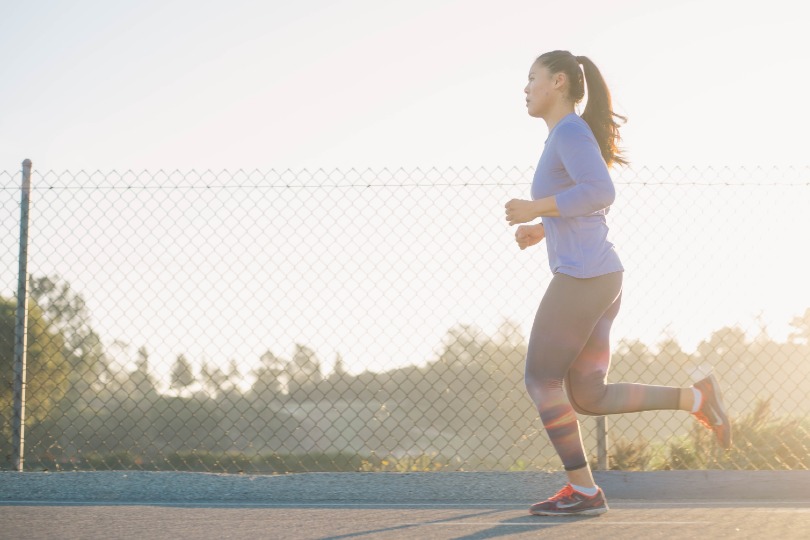 The 2.6 Challenge can be running, but it doesn't have to be. (Credit: Andrew Tanglao/Unsplash)
Fears around the spread of Covid-19 saw the famous 26.2 mile running event cancelled this year.
Instead, the public are being asked to complete any activity based around the numbers two and six for charity so long as it is within governmental lockdown restrictions.
The initiative has been launched to celebrate the 40th anniversary of the London Marathon this year and to support charities which have lost a substantial fundraising opportunity.
Wendy Wu Tours global sales director John Warr told TTG more than 100 agents had now signed up, with the majority opting to raise money for the NHS.
Many participants are set to take part this weekend, with the marathon having initially been scheduled for Sunday (26 April).
Warr has created a dedicated Pulling Together For The NHS fundraising effort, which any participants can support here.
Agents are invited to take part and post pictures to the Wendy Wu Tours agent Facebook page.