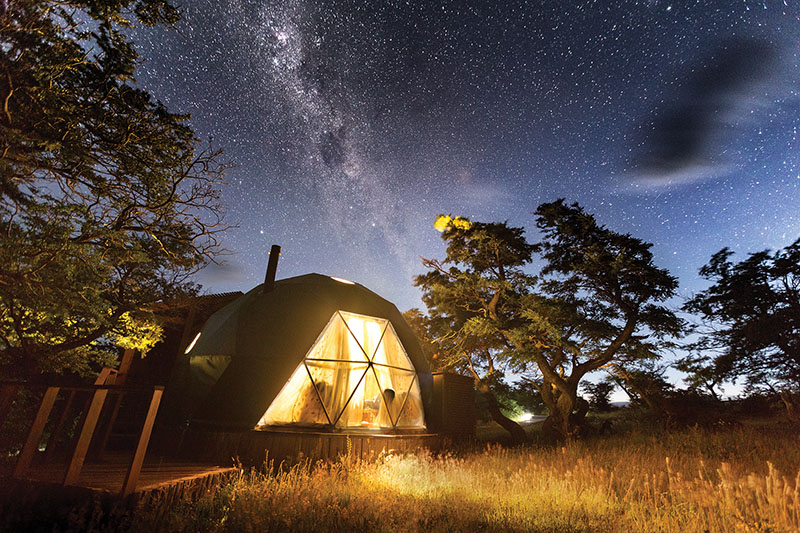 Agents and operators must adapt to new travel demands, the UNWTO has warned
Agents and tour operators have been urged to incentivise domestic travel, develop sustainable product, and create new tourism experiences through storytelling to emerge stronger from the coronavirus crisis.
New UN World Tourism Organisation (UNWTO) "guidelines to restart tourism", published this week, touch specifically on what the trade can do to help build a stronger, more resilient global tourism industry.

It comes after the UNWTO set out its re-imagination of the entire passenger journey from home to destination in an effort to offer guidance on how to restore "safe, seamless travel", and help tourism emerge "stronger and more sustainably" from the Covid-19 pandemic.

In terms of product and marketing, the UNWTO is encouraging agents and operator partners to develop, promote and sell more sustainable tourism products focusing on nature, rural areas and culture; examples could include eco-tourism retreats and pursuits, such as bird-watching, and guiding passengers towards traditional or historical travel routes.

Trips and packages should be personalised for individuals and/or small groups, and they should feature a storytelling aspect to "create new tourism experiences". Agents and operators are also encouraged "in the short term" to incentivise domestic tourism and encourage clients to visit nearby destinations and attractions to invest in local economies.