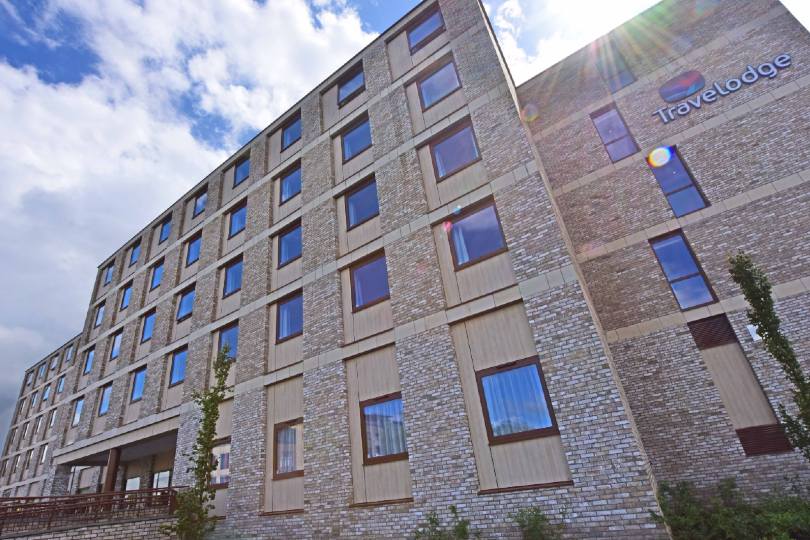 Travelodge is seeking to restructure as it faces losses of up to £350 million revenue
The company is seeking a new arrangement with its landlords, which could amount to some £144 million in temporary rent cuts.

Its owners, which include several US funding houses, filed a company voluntary arrangement (CVA) on Wednesday (3 June).

This would allow it to force through its proposed rent cuts if a resolution cannot be reached amicably.

Travelodge is not proposing to close any of its 564 sites, and has vowed to protect thousands of jobs.

It expects to lose around £350 million in revenue this year owing to the coronavirus crisis.