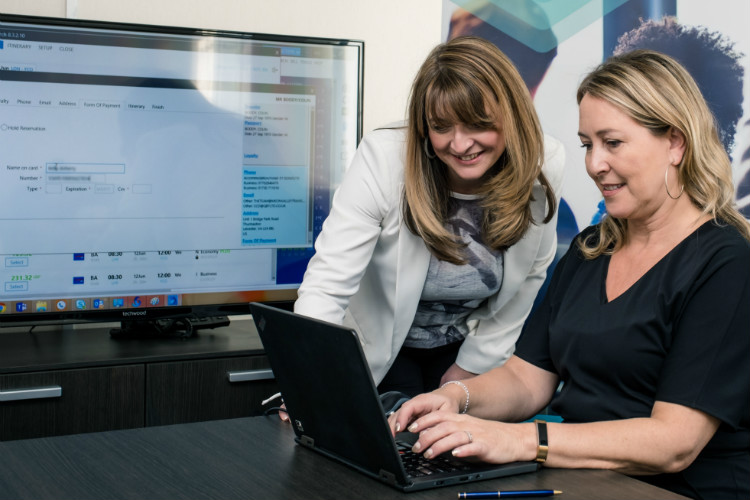 Travelport Meon Valley Travel.jpg
It comes after Meon Valley Travel last year completed Travelport's first live NDC booking using its Smartpoint platform.
They include American Express Global Business Travel, dnata, Gray Dawes Group, Global Travel Management, Meon Valley Travel, Premier Holidays, TAG, Travel Counsellors and Travel and Transport Statesman.

New Distribution Capability, or NDC, is Iata's new data standard for communications between airlines and travel agents and sellers.

David Bishop, commercial director Gray Dawes Group, said: "NDC is a major shift in air content distribution so it's been great to be part of the initial group of agencies with access to NDC content through Travelport Smartpoint.
"We've provided feedback to Travelport as we work together to refine the NDC workflow so it best serves the agents who will use it day-to-day and have appreciated Travelport's collaborative approach."

Meanwhile, Travelport shareholders will vote on a proposed $4.4 billion takeover deal in March, the firm has revealed.

The GDS operator has convened a meeting of shareholders on March 15 to consider the approach from Siris Capital Group and Evengreen Coast Capital, the private equity affiliate of Elliott Management Corp.

It comes following the expiration of the business's 45-day "go-shop" period, during which the company sought other potential bidders.

"None of the third parties contacted during this process provided a proposal or offer regarding an alternative acquisition proposal," said Travelport, paving the way for next month's vote.