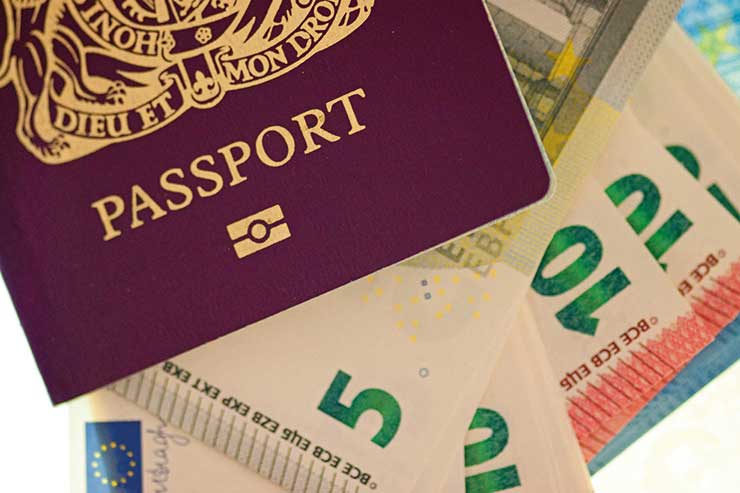 Friday's government announcements has opened up several European destinations
Agents though have raised concerns suppliers may not be ready to handle the influx given the volume of sales and reservations staff still on furlough; last week, 75% of respondents to the Week 13 survey (week to 3 July) said they were ready to start hearing from suppliers about business support and training.

However, several respondents reported difficulties reaching suppliers to process new bookings, with one major high street independent claiming getting suppliers to quote summer 2020 departures was the biggest challenge facing their business.

Others said ongoing delays to refunds were making it more difficult to get clients to part with their cash; in total, a quarter of respondents (32) cited refunds as their greatest barrier to new business.