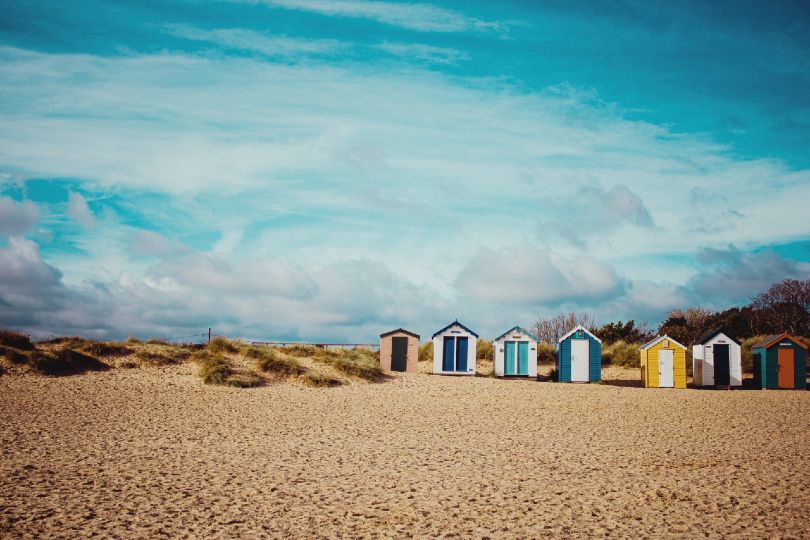 Domestic breaks are this summer's hot ticket (Credit: Aleks Marinkovic / Unsplash)
TTG's latest Travel Agent Tracker survey (Week 19, week to Friday 14 August) recorded a week-on-week increase in respondents reporting bookings for all future booking windows through to summer 2021 and beyond, with the exception of summer 2020.

Respondents reporting summer 2020 bookings fell three ppts from 30.5% to 27.5%; however, those reporting summer 2021 bookings increase seven ppts from 34.5% to 41.5%, and there were increases also in those taking bookings for autumn 2020, winter 2020 and spring 2021.

Meanwhile, respondents reported increasing interest in all holiday types – with the exception of beach holidays, again, suggesting other types of getaway are currently proving more popular, with beach likely to have been the most popular choice this summer.

Several respondents said they were no longer proactively pursuing summer 2020 sales owing to the risk of taking on an imminent refund or rebooking burden, with the government seemingly willing to pull the plug on destinations with little to no notice based purely on an epidemiological approach.

"I'm still fighting for refunds and credit notes from the beginning of lockdown," said one respondent. "I don't have the interest or inclination to make bookings for late travel this year that might be cancelled and then have more problems to sort out."