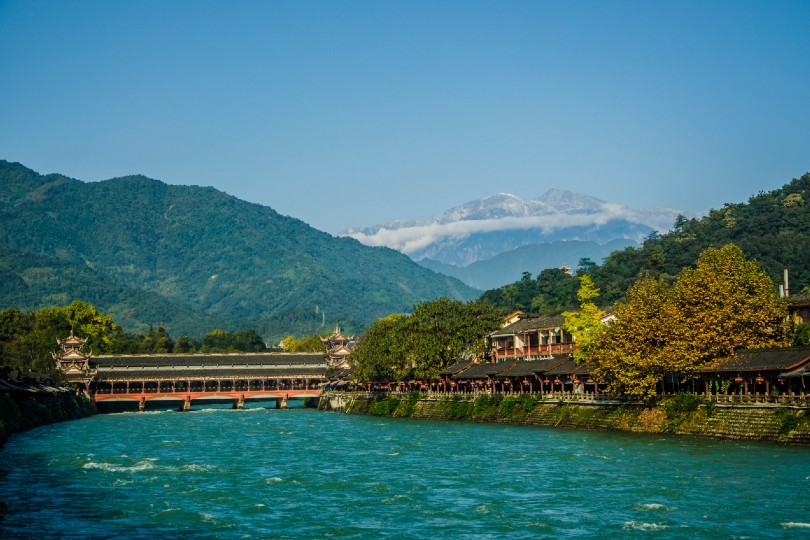 Tui is set to resume operations in China
Speaking following the resumption of Tui China's operations, chief executive Joussen said Tui holiday search travel was almost back to normal levels, adding bookings for 2021 were at a "favourable level".

He also suggested some countries were already taking steps to ready themselves for a return of tourism, citing Greece, Cyprus and Portugal as being ahead of the game.

"Tourism within Europe needs a clear perspective," said Joussen. "The EU and the member states should develop a roadmap for travel within Europe and make holidays possible in 2020.

"This includes opening up with tourism and air travel to countries and regions of Europe that have made good progress and are actively promoting the return of holidaymakers, such as Greece, Cyprus, Portugal, the Balearic Islands, Austria or Bulgaria.

"Holidays at home are an offer, but should not be the only answer for Europe and Europeans. The traffic on our booking websites is 90% compared to the previous year, although travel is currently not possible. Bookings for 2021 are also at a favourable level. We must now emerge well from the crisis."