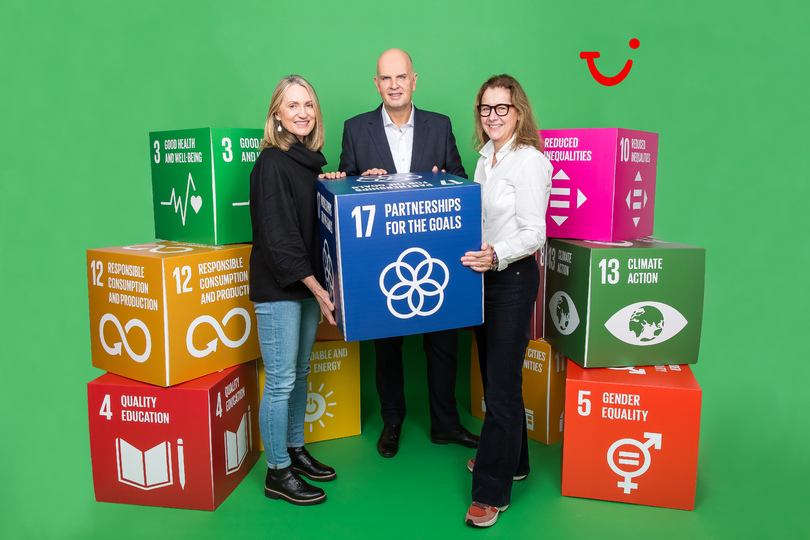 Jane Ashton (left), with Charlotte Wwiebe, Tui Group
Ashton, who leaves to take on a similar role at easyJet, is replaced by Charlotte Wwiebe, who previously held the function of human resources director and member of the management board at Tui Nordic.
From March, Wwiebe will be in charge of implementing Tui Group's new Sustainability Strategy 2030. She will present the new Sustainability Strategy at the beginning of the next year.
In 2019, she was named Swedish HR Director of the Year. Prior to her role within HR, Charlotte gained experience in various operational functions including the hotel sector.