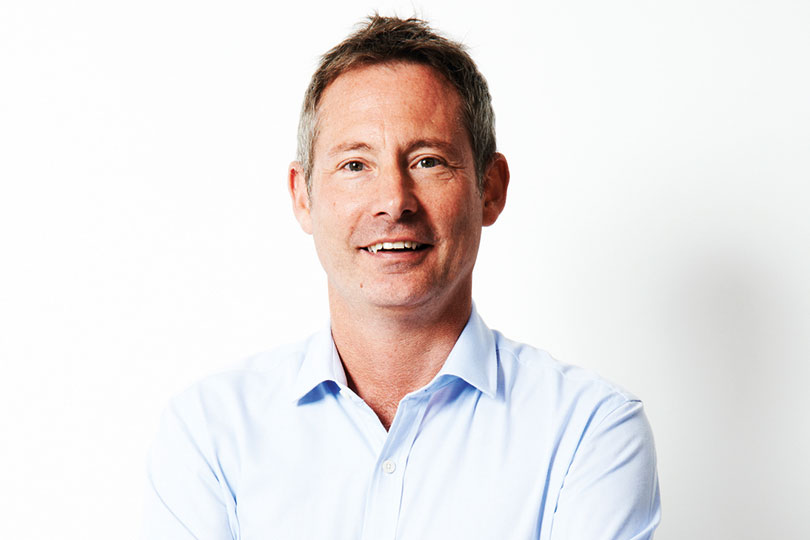 Tui's UK boss Andrew Flintham has apologised for delays handling customers cancelled bookings
Flintham apologised to customers on Thursday (21 May) for the length of time it has taken Tui to find a system to process what he described as an "unprecedented volume" of refunds, with more than 900,000 customers impacted by cancellations owing to Covid-19 travel restrictions.

Customers who have cancelled holidays before 11 June can now access a self-service section on the Tui website to apply for a cash refund, while customers with holidays booked up to 31 August can now make free amendments online until 30 June.

"We know we haven't got it right," said Flintham. "We're doing everything we can to make things better, and we're sorry for the frustration felt by our customers. We've struggled to get the right systems in place to support our customers now we can't take them on holiday, especially at the speed of change we've faced in recent weeks.

"We recognise the situation around travel this summer remains unclear, and there's still a lot of uncertainty around when we will all be able to travel again. Some customers may not wish to pay a final balance with so many unknowns.

"We are therefore allowing Tui customers with holidays before the end of August the opportunity to amend their holiday for free so they don't have to pay until closer to their new departure date."