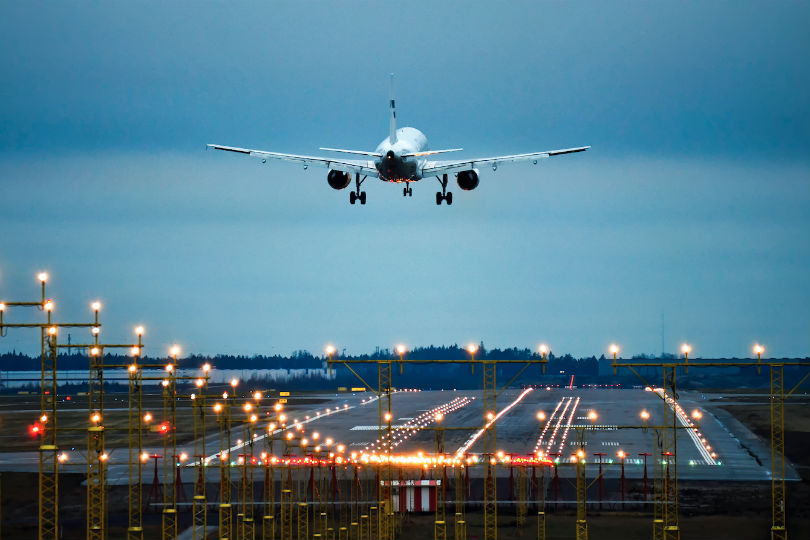 Unite says hundreds of thousands of jobs are at risk without government intervention
Protests will be held on Saturday (8 August) at Birmingham, Belfast, Glasgow, Edinburgh and East Midlands airports, with protesters descending on Stansted, Heathrow and Bristol airports on Monday (10 August).

Unite says the sector is at risk of "devastation" unless the government steps in, with 60,000 redundancies already having been announced by airlines, airports and other aviation-related businesses.

"This is in stark difference to the decisive and job-saving actions taken by other countries, such as Germany, France, Italy, Spain and the Netherlands, in relation to their aviation sectors," said the union.

It is also urging members of the public to send Sunak a digital "wish you were here... to save UK aviation jobs" postcard.