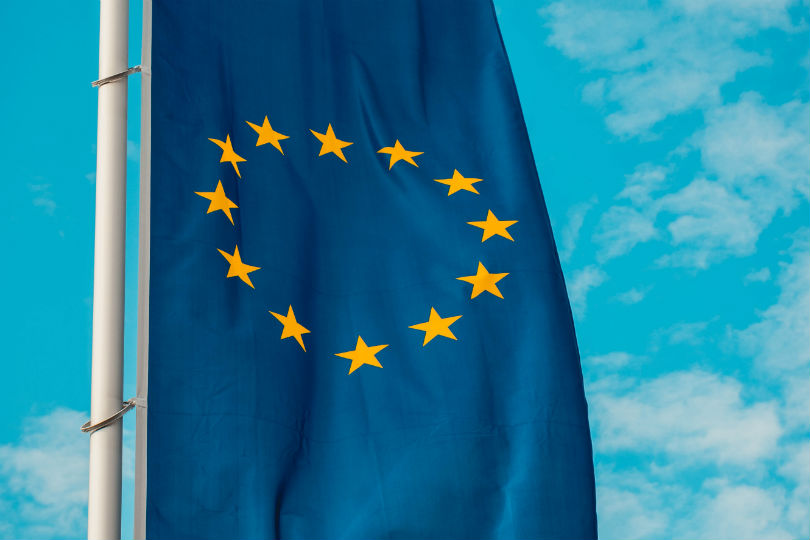 The EU has published a list of safe third country destinations (Credit: Christian Wiediger/Unsplash)
The council has published a list of countries to whose residents it recommends member states reopen their borders: this includes the rest of the EU; 15 third countries including China, subject to reciprocity; and four "Schengen associated" countries – Iceland, Liechtenstein, Norway and Switzerland.

Residents of EU micro-states, including Andorra, Monaco, San Marino and The Vatican, should be considered EU residents, the council added.
It means member states are recommended to bar residents of the US, Central and Latin America with the exception of Uruguay, Middle East destinations such as the UAE, Asian powers like India, and the Caribbean. The list will be reviewed on a fortnightly basis.

Holiday destinations making the green list include Australia, Canada, Japan, Montenegro, Morocco, New Zealand, South Korea, Thailand and Tunisia. Also featuring are Algeria, Georgia, Rwanda, Serbia, Uruguay and China, subject to reciprocity.

The likes of Turkey, Egypt and Mexico all miss out.
It comes as the UK government prepares to publish its own list of destinations from which visitors and returning holidaymakers will be exempted from the UK's 14-day quarantine on arrival requirement.